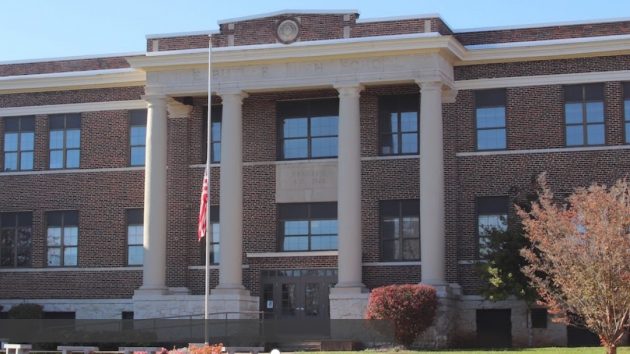 A juvenile is facing charges following a school shooting threat in Caldwell County.
Princeton Police Chief King says that officers were notified of a non-specific threat of a school shooting made in an online game just before 7:30 Monday night. He adds that officers and detectives began investigating immediately and were able to identify a suspect, a 15-year-old juvenile who is currently enrolled in the Caldwell County School System.
Chief King reports that the juvenile was taken into custody and charged with second degree terroristic threatening and was lodged in the McCracken Regional Juvenile Detention Facility.
Chief King states that he does not believe there are any other ongoing threats to the school system and notes all schools will operate on their normal schedule Tuesday, December 3rd.