Caldwell County School Superintendent Nate Huggins is assuring parents that administration will take every threat seriously for the safety of every child following an 18-year-old student who was arrested after allegedly making threats toward the school system Wednesday afternoon.
Huggins states that it doesn't matter who the child may be, all threats must be treated as creditable until proven differently.
Princeton Police Chief Chris King says officers were notified of a threat made by a student at Caldwell County High School around three. He adds that witnesses told officers they heard another student allegedly say that they had been profiled as a school shooter for 18 years and weren't playing when they said they would do it.
Chief King reports that officers then located the suspected student, 18-year-old Jacob A. Hall, at his residence and took him to the Princeton Police Department for questioning. Hall was later arrested and charged with second degree terroristic threatening and was lodged in the Caldwell County Jail.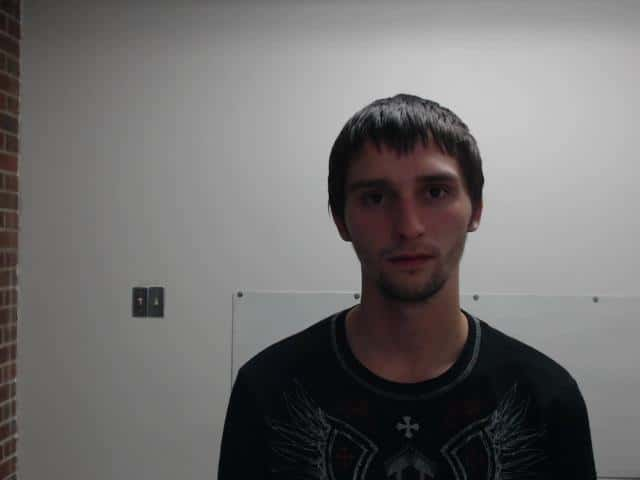 The arrest follows another unrelated threat made Monday night that involved a juvenile at the high school. The juvenile was taken into police custody and lodged in the McCracken County Regional Juvenile Detention Facility.
Huggins expresses his gratitude to school administration and local law enforcement for quickly reacting to both situations.
Both Chief King and Superintendent Huggins state that it is their belief all supposed threats to the Caldwell County School System have been dealt with. All schools will operate on their normal schedules for the remainder of the week.