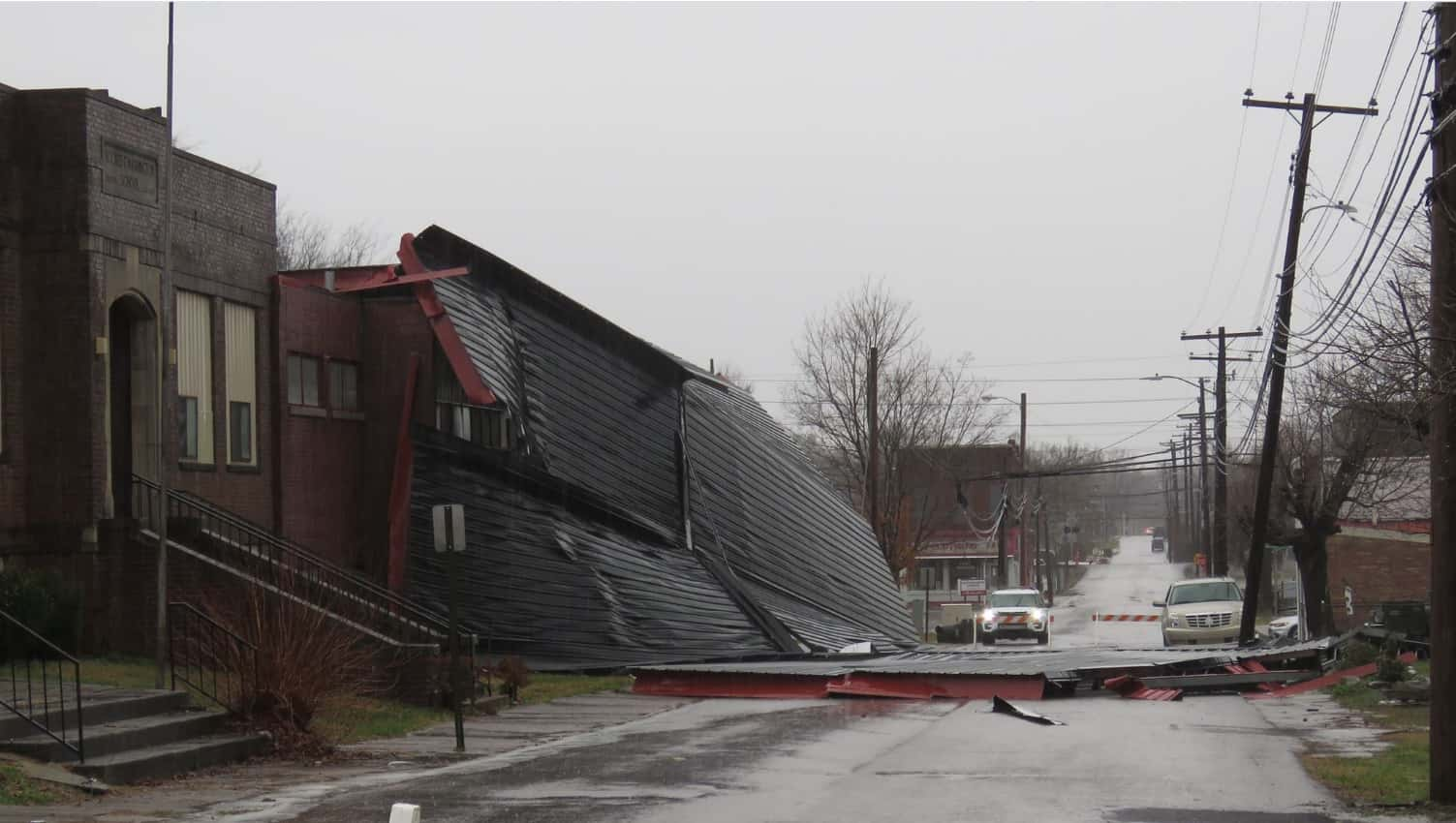 A line of severe storms prompted tornado and severe thunderstorm warnings across the area Saturday morning causing significant damages in Christian County, as well as some damages in Trigg and Caldwell counties.
The first severe storm and tornado warnings were issued before 6:00 Saturday morning in Marshall and Lyon Counties and prompted more severe storm and tornado warnings for Caldwell, Christian, Trigg, and Hopkins counties. The warnings continued through around 8:00.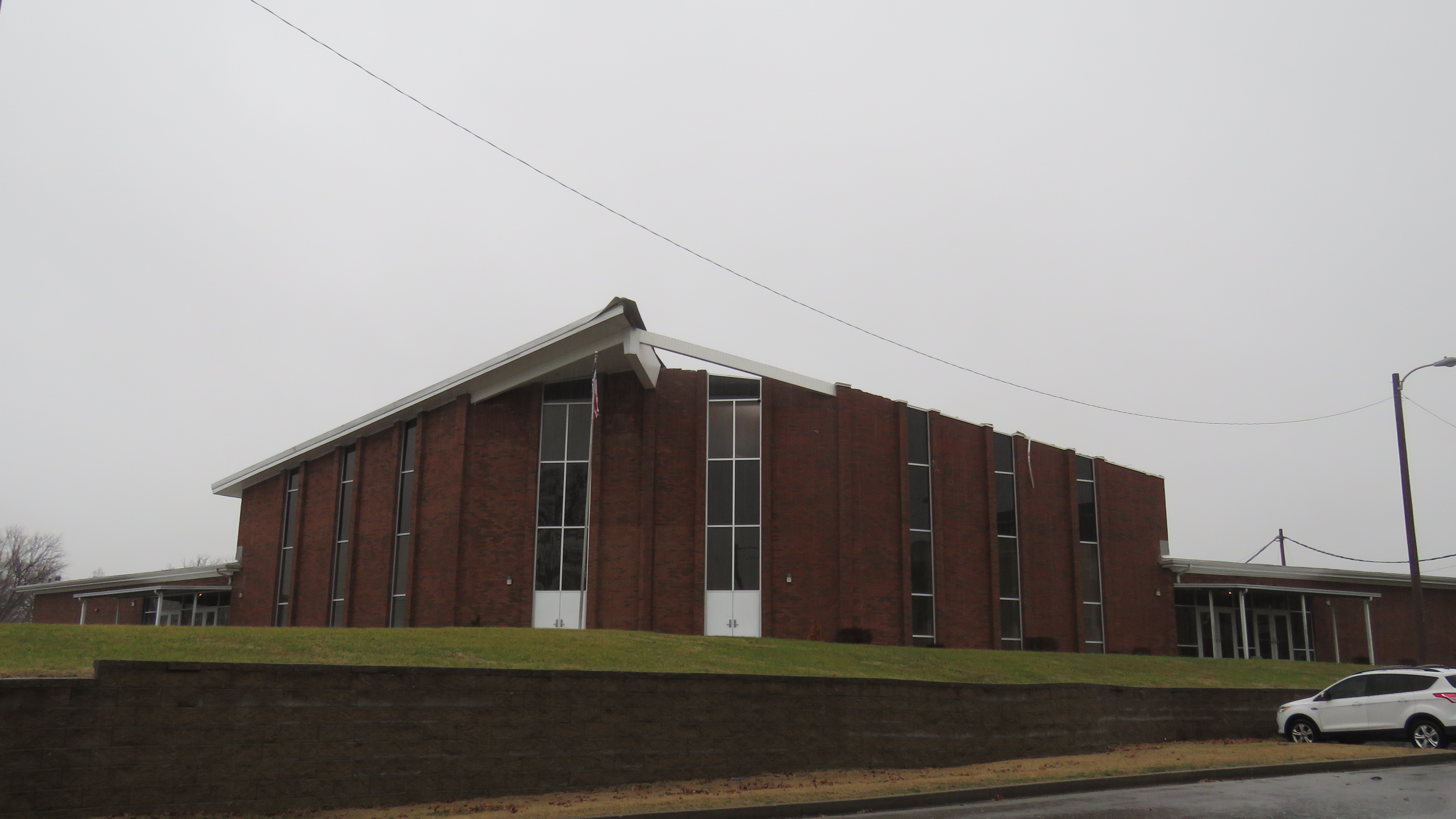 Weather Edge Forecaster David Powell says it appears a possible tornado started in Trigg and continued into Christian County.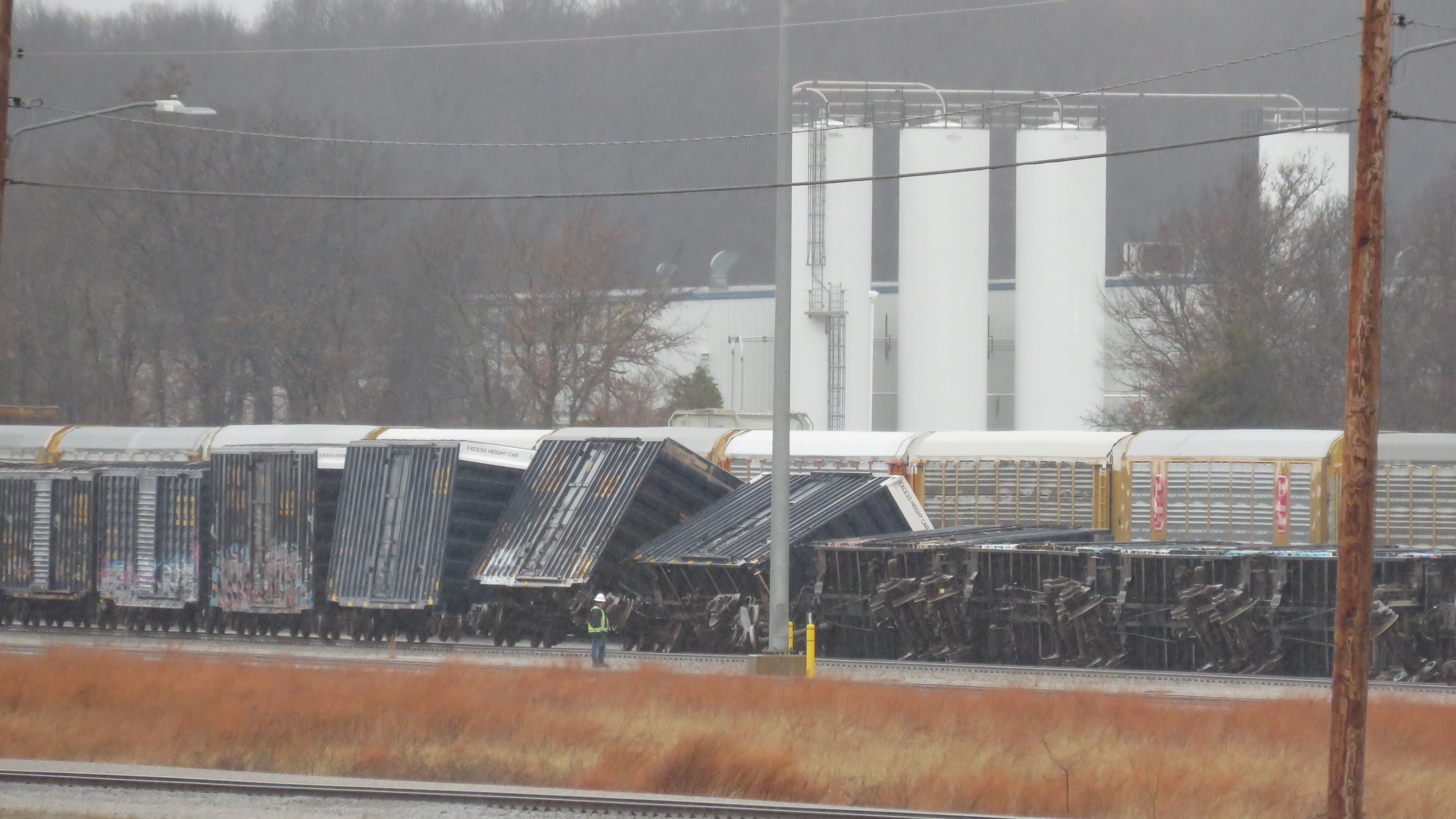 He believes a squall line that hit Hopkinsville may have spawned another tornado that caused significant damages.
According to Powell, it appears there were three damage paths in Christian County.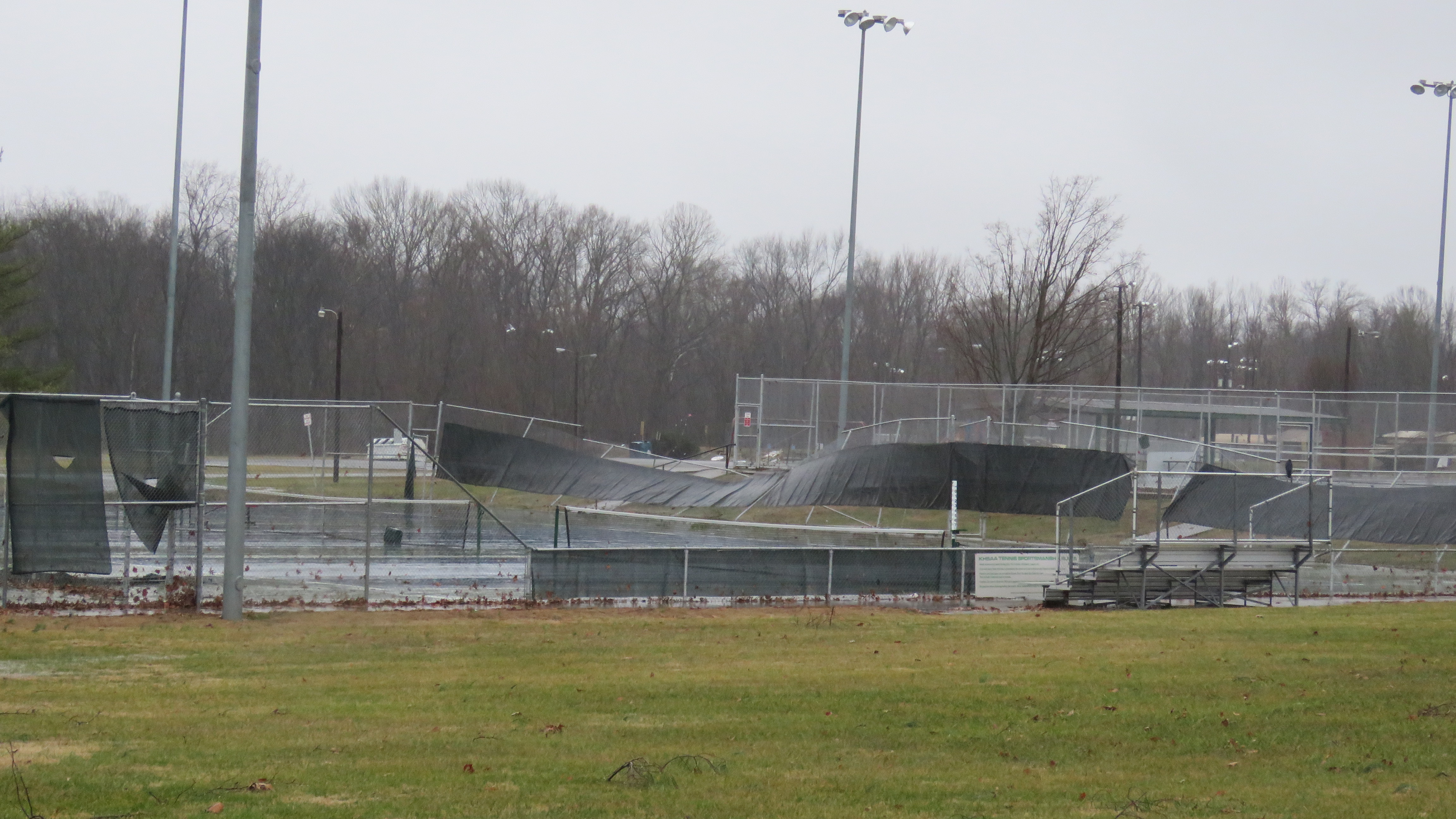 As of 10:45 AM, officials with Hopkinsville Electric System are reporting two of their main TVA feeder lines are still down. HES officials are reconfiguring their system to energize their substations using the one TVA feeder that is still energized. However, officials note they also have poles that were snapped during the storm that will need to be replaced as part of this process. Officials indicate HES crews are working as quickly as possible to make the repairs and reenergize their substations. HES hopes to have power restored by late Saturday afternoon.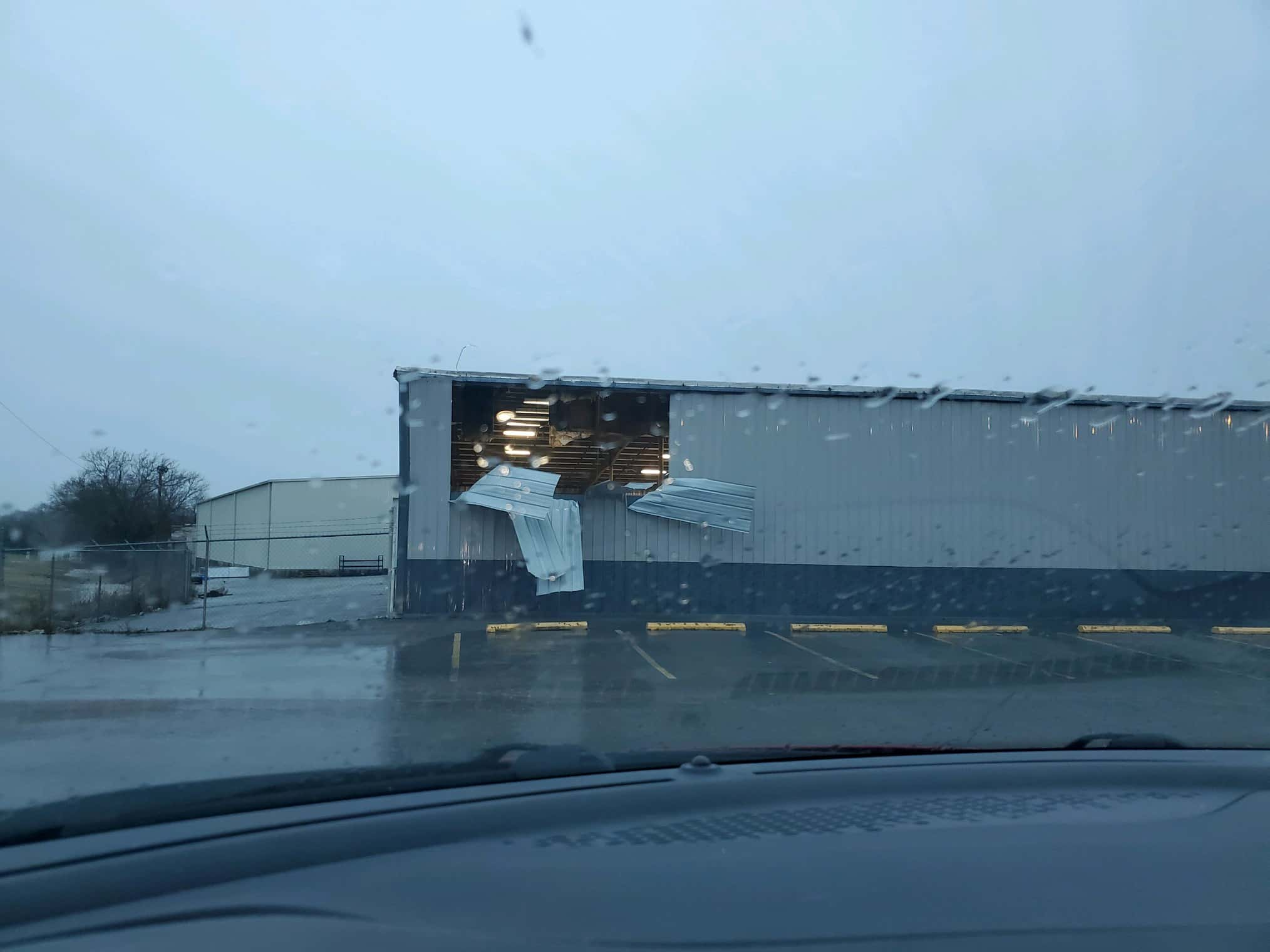 Pennyrile Electric spokesman Brent Gilkey says there were over 13,000 customers without power at the peak of the storm, with scattered outages. He adds the main outages affected the Cadiz substation.
Gilkey says there were approximately 9,000 without power in the Cadiz District and some repairs will be needed.
Christian County Public Schools spokesman John Rittenhouse also tells us they also had some storm damages to the bus garage and ballparks.
The storm downed numerous trees and power lines in Christian County, as well as Trigg and Caldwell counties.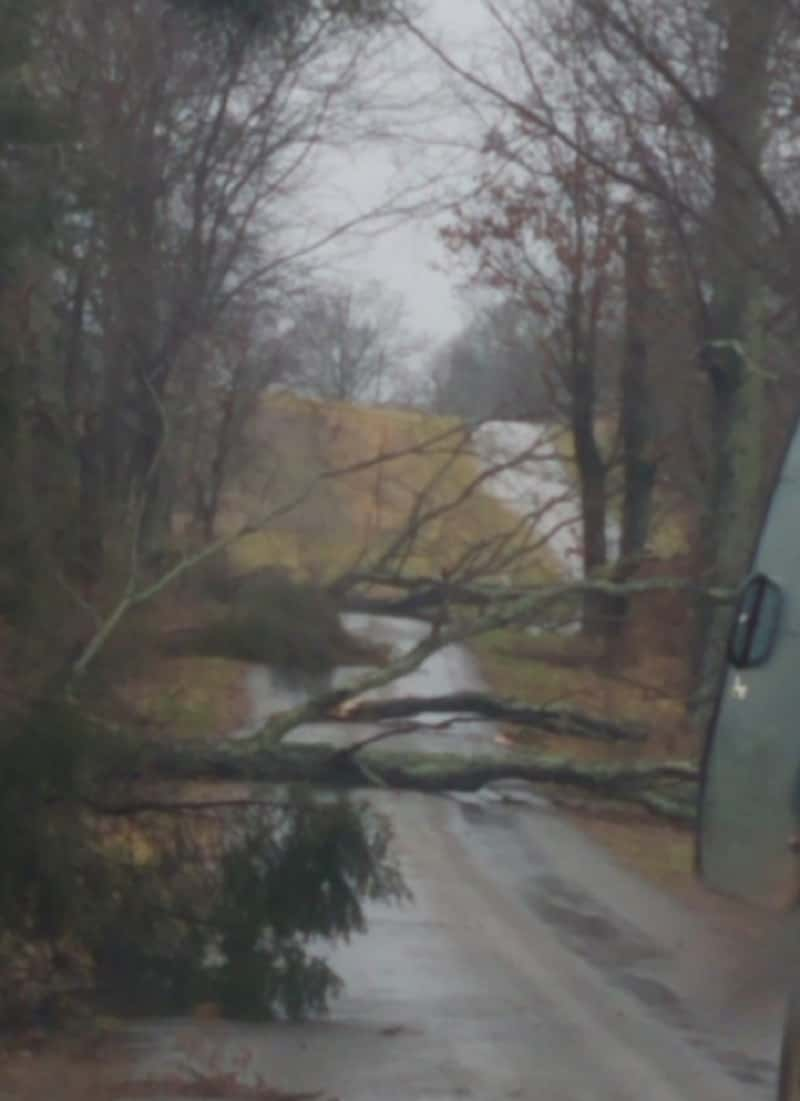 We also received reports of a barn and silo and some homes that were damaged in the Cobb area in Caldwell County.
Caldwell County Emergency Management reports there is a large transmission line down near the intersection of Hardy Mill and Hay Roads in southern Caldwell County. County road crews have shut the road down in this area and motorists are being asked to detour. Power has been restored but Pennyrile crews won't be able to come out and get the transmission line back where it needs to be until after they've dealt with the issues in Christian County. Emergency management also reports that while there have been several homes reporting roof damage there have been no reported injuries. 
A Flash Flood Watch will expire at 3:00 Saturday afternoon and a Wind Advisory remains in effect until 9:00 this evening.
For pictures of more storm damages in Christian County, click here.
For pictures of storm damages in Caldwell County, click here.