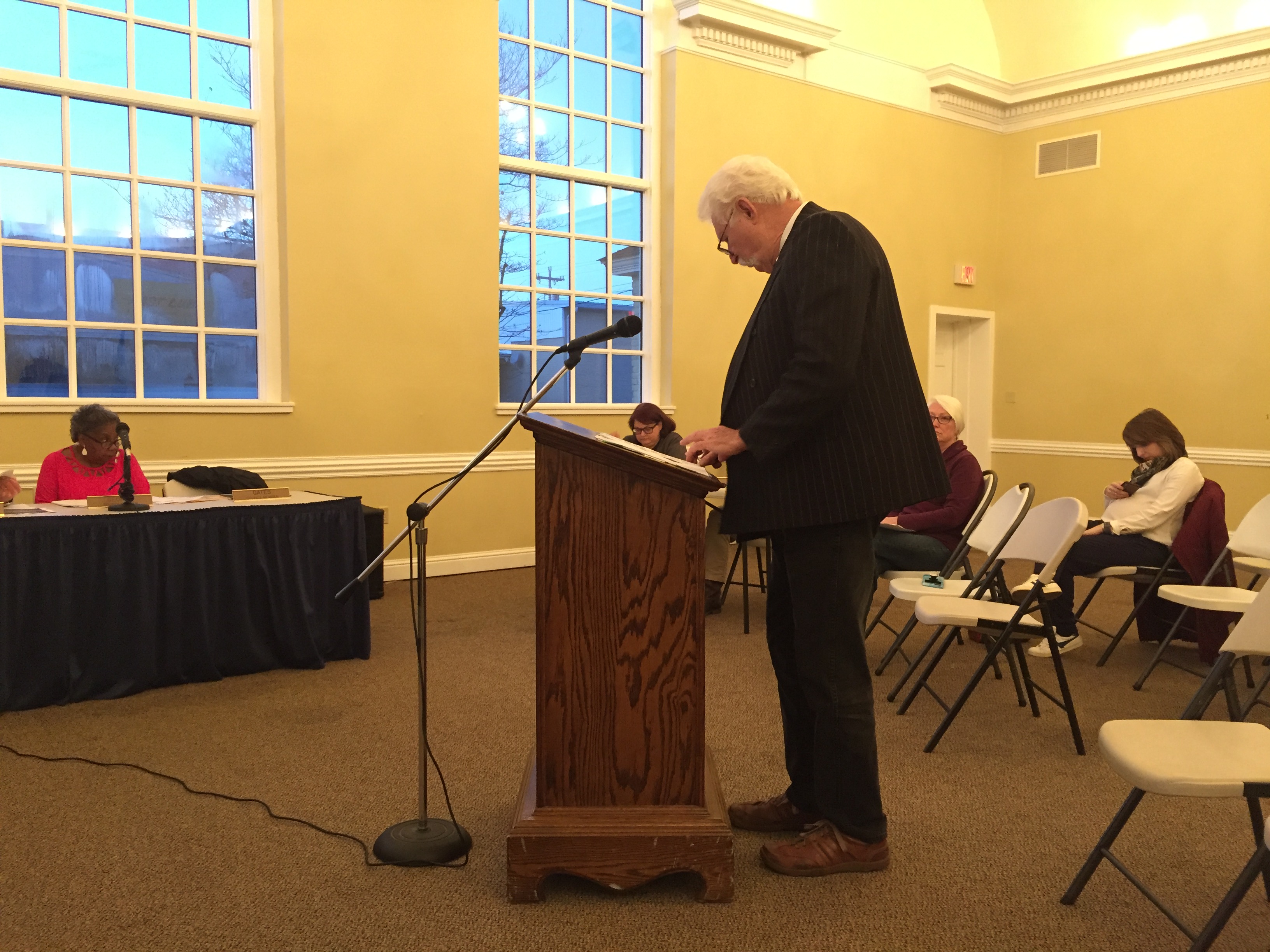 The 2019 Audit of the City of Princeton has been released and the findings were positive.
David M. Anderson, Certified Public Accountant, who is from Ledbetter, presented the findings to the Council during a regular meeting Tuesday night. He says that the audit revealed no issues.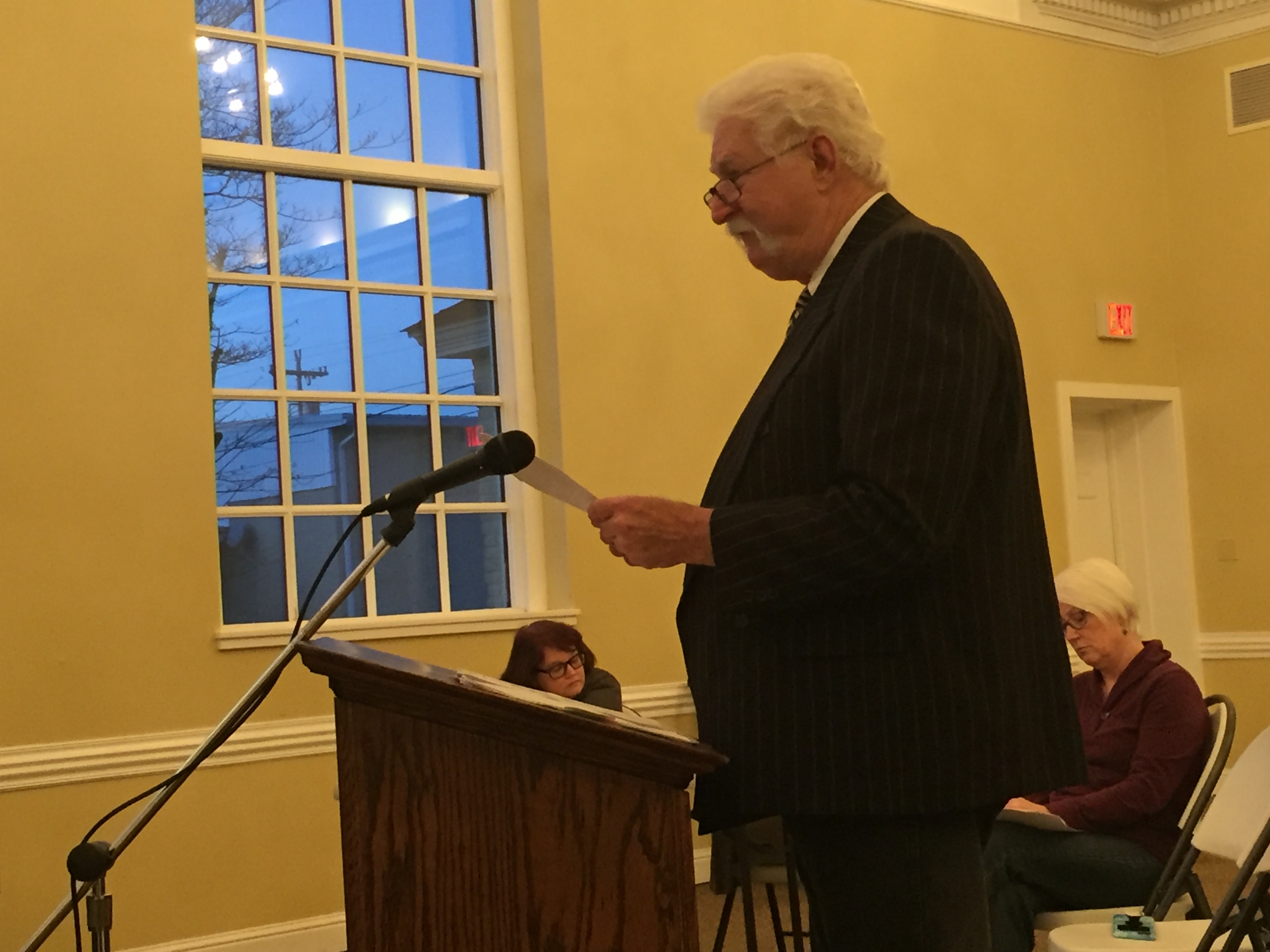 He added that the city saw better numbers in 2019 despite increased pension costs.
Anderson then stated that the city saw increases in cash holdings to the amount of $3,560,000 in 2019 compared to $2,800,000 in 2018.
Throughout the remainder of his presentation, Anderson also explained several of the findings and detailed portions of the financial statement.
After a motion and a second the Council unanimously approved the city's 2019 audit.