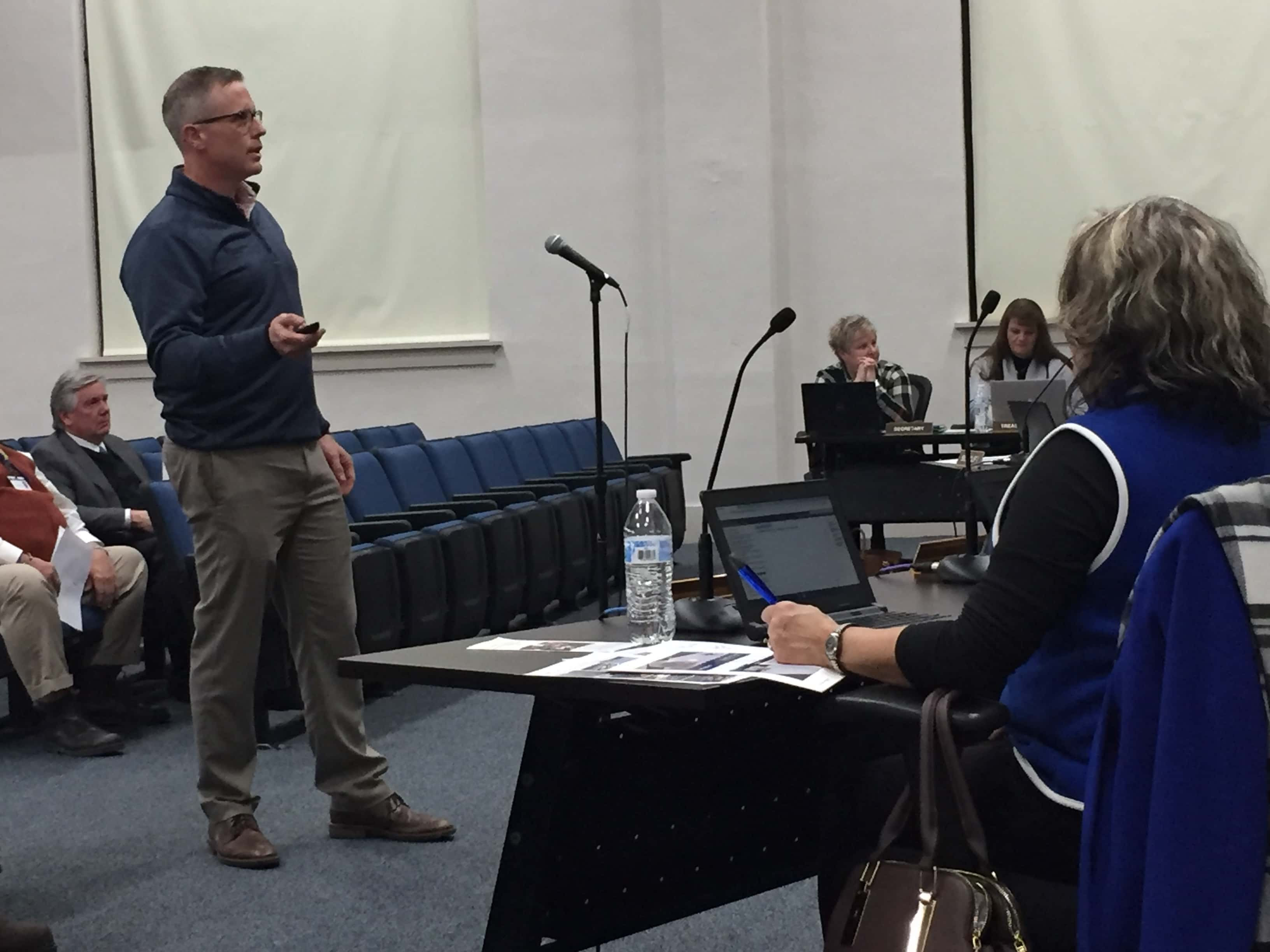 Representatives from Performance Services Inc., an engineering firm that specializes in constructing and renovating K12 schools, presented a proposal for energy savings to the Caldwell County Board of Education Tuesday night.
David Dowdell, Business Development Manager for Kentucky, explained that there are many facility needs within the district but limited capitol funds available, which means the energy savings performance contract would be a way to help those dollars stretch further.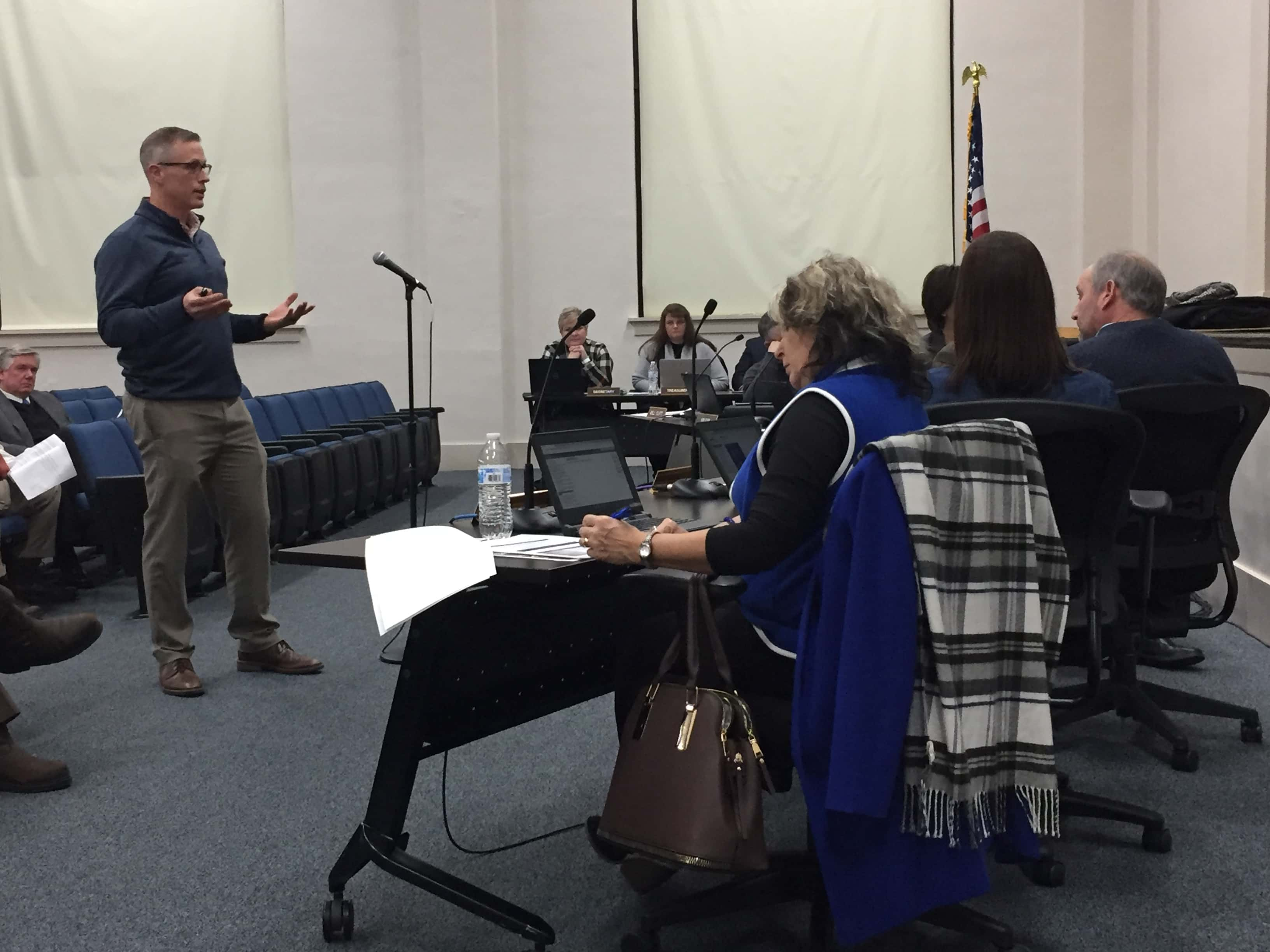 He added that some of the major updates would include replacing the HVAC systems in the primary, elementary, and middle schools, as well as LED lighting installed throughout each school, but the largest potential undertaking would be installing solar panels.
Dowdell noted that the financial impact of solar panel installation would be considerable.
The proposal, which includes two different projects, one with the solar installation and one without, is only a very preliminary step in the process. Should the board decide to move forward a detailed plan would be presented following several months of detailed engineering development.