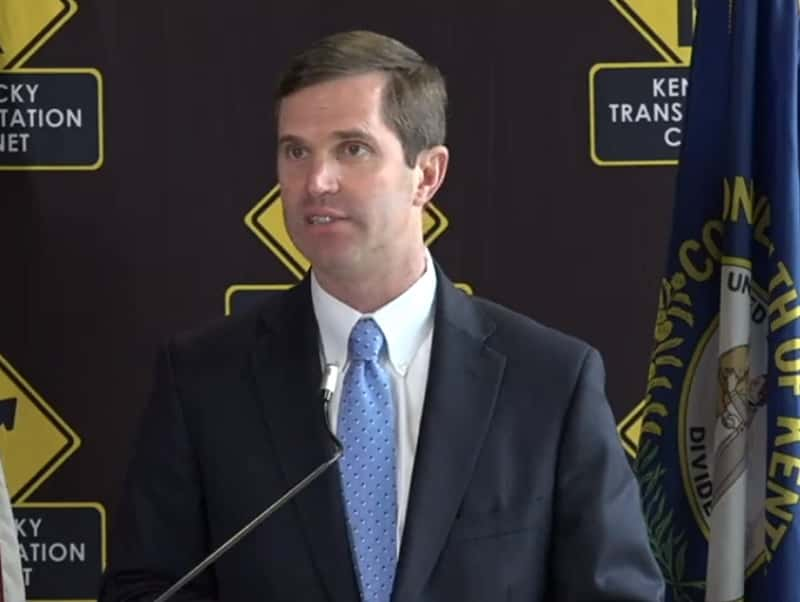 Governor Andy Beshear and Transportation Secretary Jim Gray say they are focused on helping Kentuckians obtain a REAL ID by the October 1st deadline.
At a news conference at the Kentucky Transportation headquarters Wednesday, Beshear said despite Kentucky not currently meeting the federal REAL ID standards, his administration is committed to implementing the initiative. He said Kentuckians with passport, passport cards and military ID's will not need a REAL ID. However, for those that don't have a passport or passport card, Beshear noted you will need a REAL ID.

right-click to download mp3
Currently, REAL IDs are available in Frankfort and Bowling Green and Beshear announced the opening of two new offices Wednesday in Paducah and Somerset and added they are working to open new offices around the state.