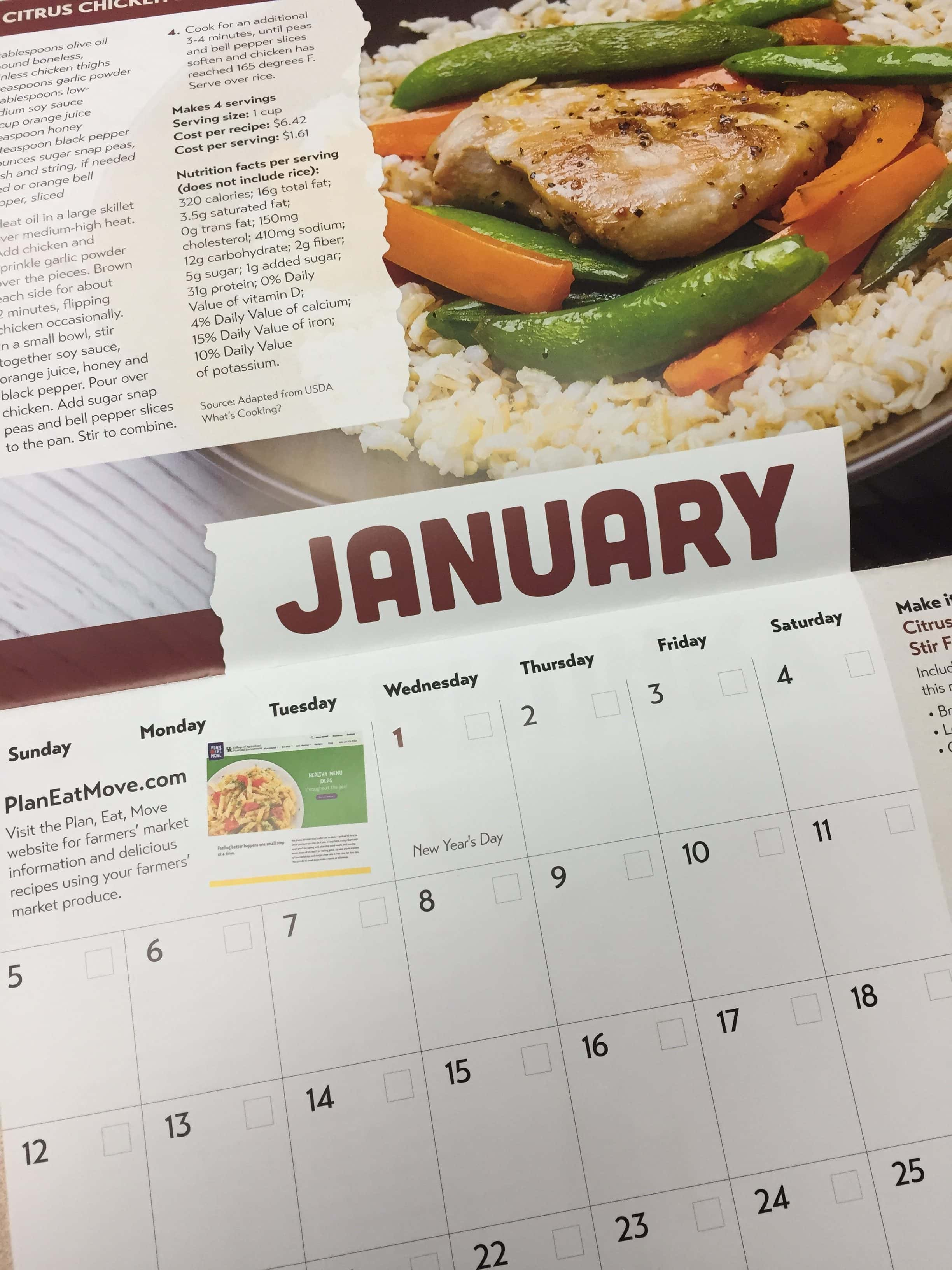 Those looking to get in better shape to help fulfill a New Year's Resolution or those just looking to make better food choices for themselves and their families are being encouraged to take advantage of resources available at the local University of Kentucky Extension Office.
Joni Phelps, SNAP-ED Assistant at the Caldwell County Extension Office, says that 2020 Food & Nutrition Calendars are now available and feature simple, nutritious, and yummy recipes for the entire year.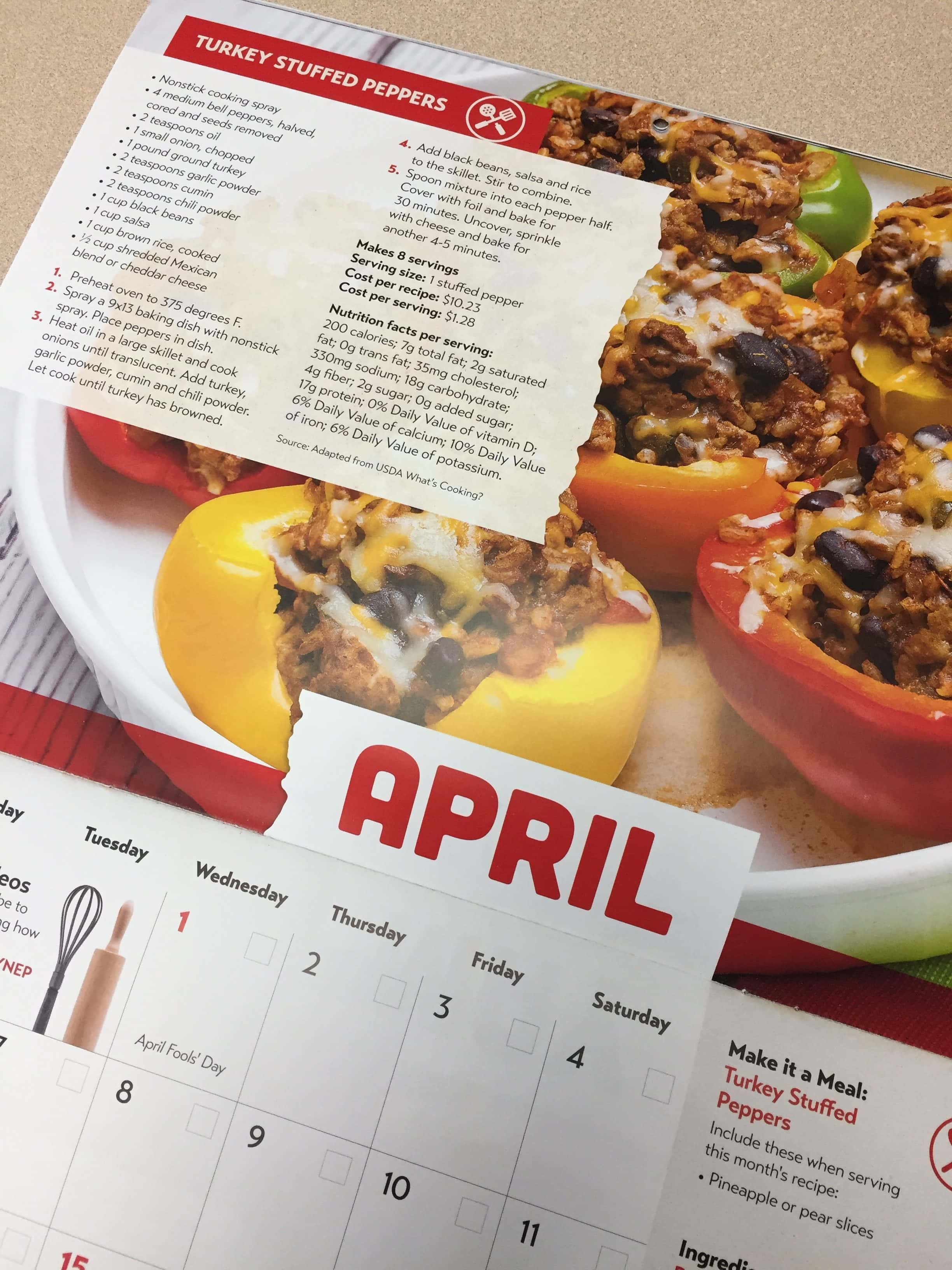 She adds that the recipes featured are great for busy families.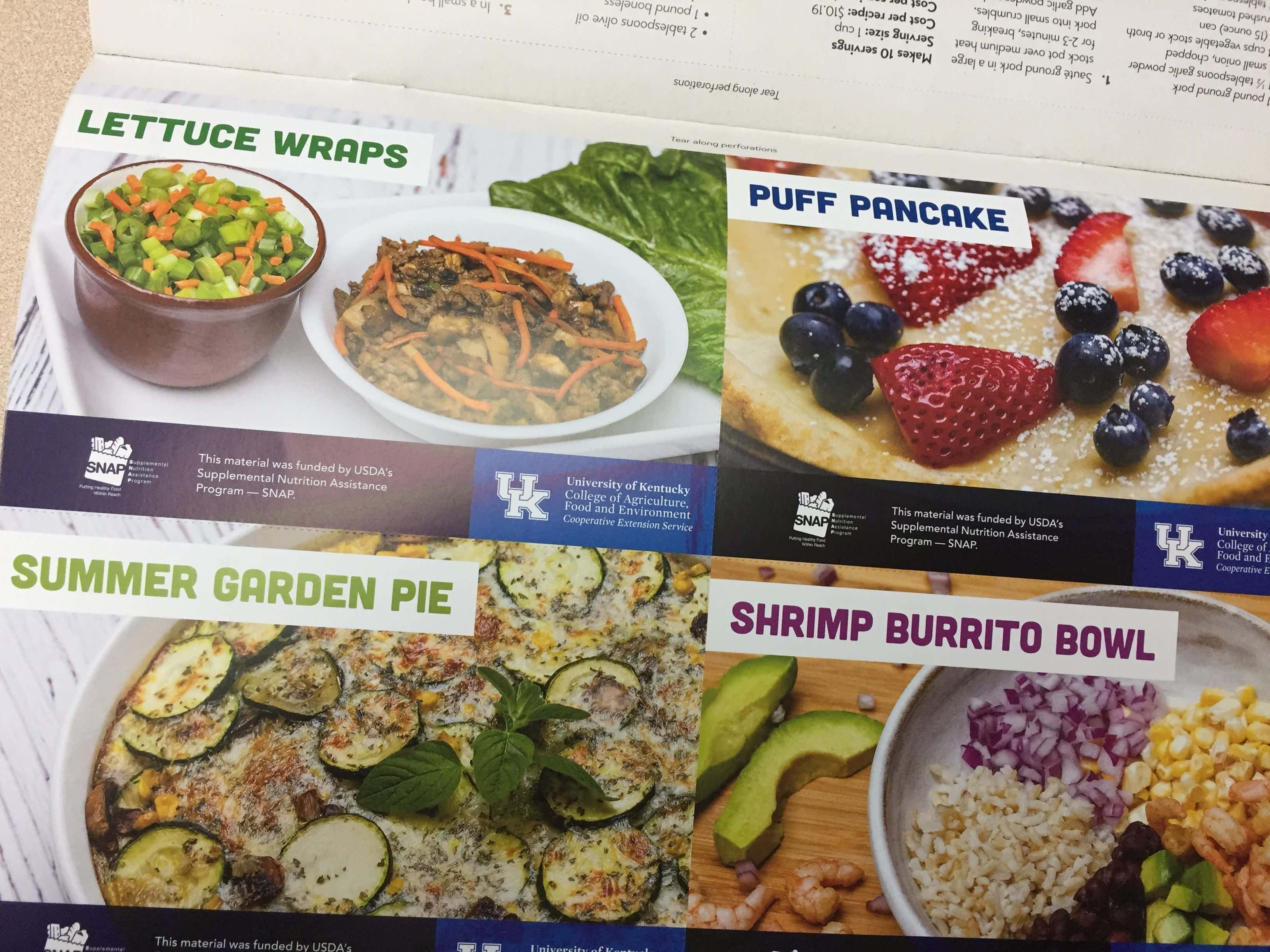 Phelps notes that the calendar does come with easy to tear out recipe tabs so you can keep the recipes even after the calendar year is over.
She states that she will be using the recipes featured in the calendar during her monthly Recipe Review at the George Coon Public Library, the first of which will be held Wednesday, January 29th from 10AM until 1PM, and is inviting those interested in the calendar and recipes to stop by.
For more information about the 2020 Food & Nutrition Calendar you can contact Joni Phelps at the Caldwell County Extension Office at 270-365-2787 or visit their location on Highway 62 West in Princeton. More information about living healthy, being more active, food budgeting, and more can also be found online by clicking here.