Lots of fun events for all ages, from the very young to the more advanced in age, are available every month at the George Coon Public Library.
Library Director Nichelle Faughn says that Children and Youth Services Librarian Ashley Jones has several different events available throughout the month for pre-school, primary, and elementary aged children.
She adds that there are several different opportunities for teens as well.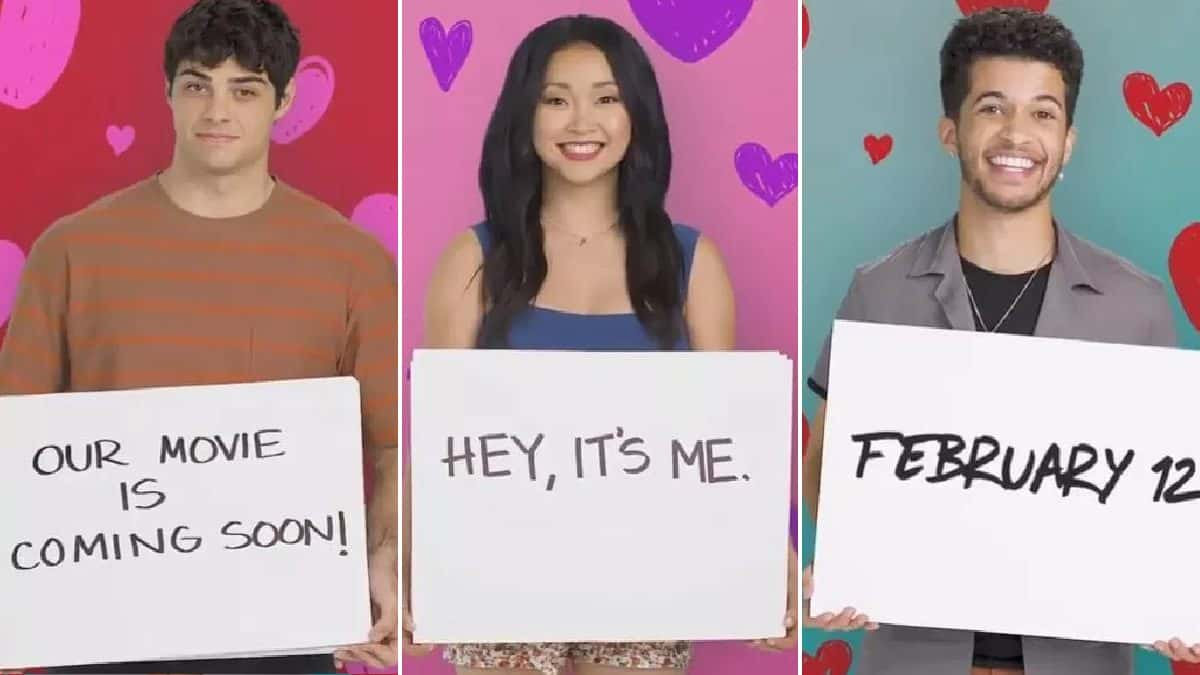 Faughn states that there will also be a Teen Movie Watch Party for "P.S. I Still Love You," a film adaptation of the popular teen book written by Jenny Han, which is a sequel to her major hit "To All the Boys I've Loved Before," on Wednesday, February 12th from 4 until 6:30PM. The event is free to all teens, however, they are requesting that those interested please RSVP.
She notes that there are also plenty of activities throughout the month for adults.
For more information about all the events coming up at the George Coon Public Library you can contact them at 270-365-2884 or visit them on Facebook.