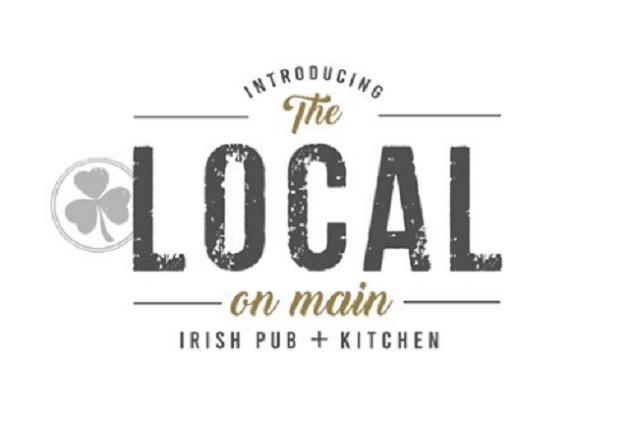 The owners of a Princeton eatery are opening a new restaurant in Hopkinsville.

Owners Peter and Lisa Hussey, who recently relocated to Hopkinsville, say The Local Irish Pub & Kitchen will be opening in the former Harper House and Hopkinsville Black Patch building in downtown. They say The Local will be an expansion of their popular Princeton restaurant, Black Patch Grille, which they will continue to operate. This is the couple's third restaurant venture after they previously owned New York City's Session House Irish Pub.
Peter Hussey, who is originally from Derry, Ireland, says he looks forward to bringing an authentic Irish dining experience to Hopkinsville. He adds they are excited to be expanding in Hopkinsville and opening their second location. The Local will offer a similar menu to what their guests enjoy at the Princeton restaurant such as their Irish burgers and their selection of wings. As owner and creator of recipes at The Local, Peter says he is looking forward to offering their most popular dishes in downtown Hopkinsville.
Lisa Hussey says The Local will be a place where families can come and enjoy a great dining experience in a casual atmosphere, and they can't wait to be a part of the renaissance downtown Hopkinsville is experiencing.
In addition to offering this new dining experience, the restaurant will also offer private event space on its second floor overlooking Main Street. The Local is slated to open for business in early Spring. The owners say the restaurant, located at 914 South Main Street, will be open Monday through Saturday for dinner, initially, with plans to expand in the future to offer lunch.