Area students are being invited to a winter youth revival at a local church next month.
Jo Ann McAlister, Youth Minister at Midway Missionary Baptist Church, says that students in her youth group last year came to her wanting to create an event to light a fire in the hearts of youth within the area.
She adds that after the success of last year's event, they will again be hosting a winter revival, which will be held February 24th, 25th, 27th and 28th at their church located on Highway 126 just outside of Princeton.
McAlister notes that they are very excited to have former educator Jimmy Dyer to end out the event on Friday, February 28th.
She states that while the event is geared towards those in the sixth through twelfth grades all ages are welcome to attend.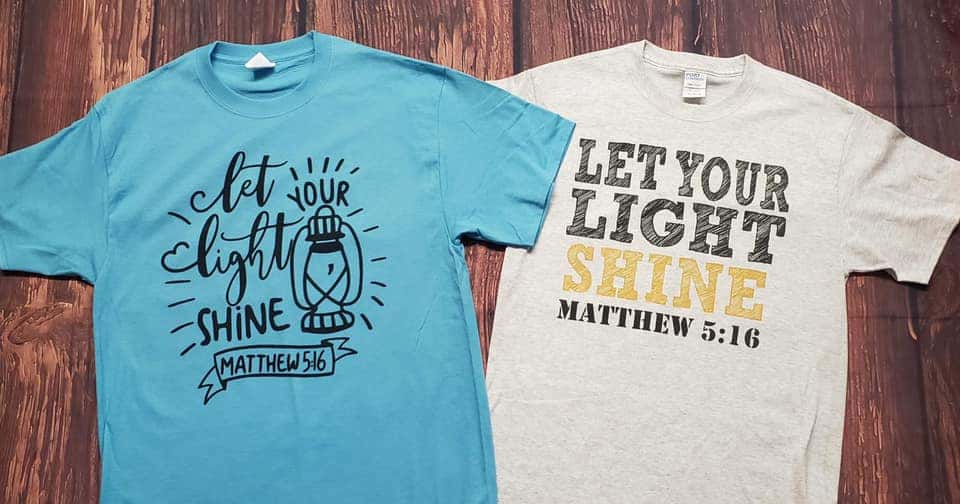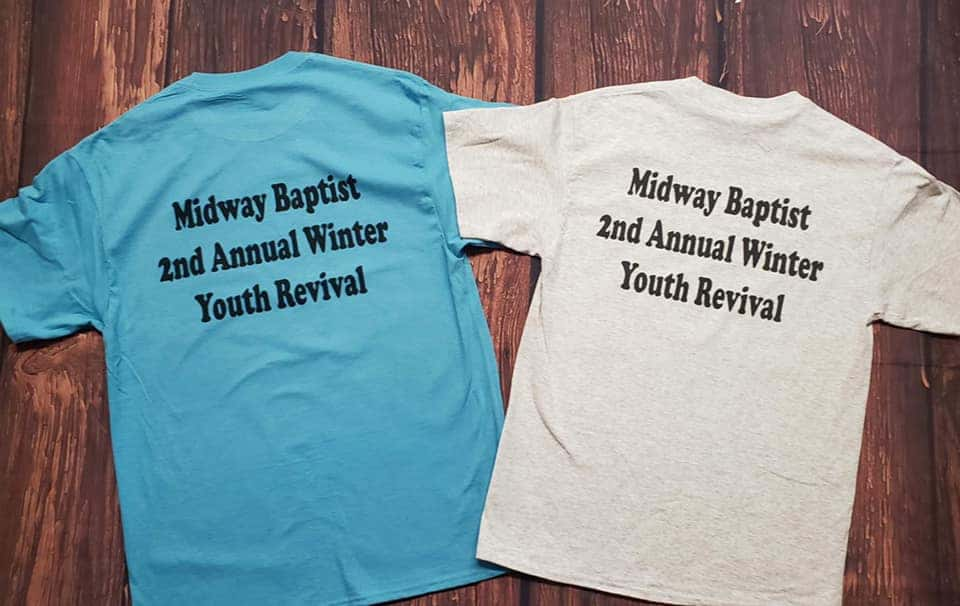 McAlister also adds that they are currently selling t-shirts featuring this year's theme for $12 a piece with all proceeds to go towards future ministry opportunities for the youth. T-shirt can be purchased through Midway Missionary Baptist Church's Facebook page or at the event in February. For more information about the 2nd Annual Winter Youth Revival you can contact Jo Ann McAllister at 270-963-0552.