The Caldwell County Grand Jury returned several indictments Tuesday including drug possession.
The grand jury returned an indictment for 39-year-old Richard G. Nelson, of Princeton, on charges of second degree criminal possession of a forged instrument and persistent felony offender II.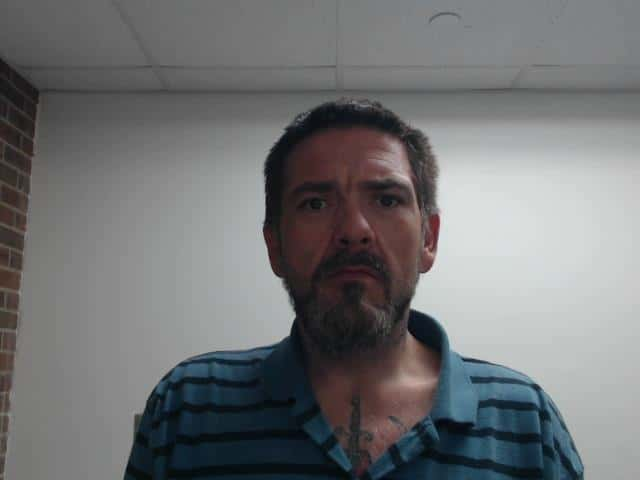 The grand jury also returned an indictment for 42-year-old Will E. Vickery on charges of first degree possession of a controlled substance and drug paraphernalia buying or possessing. The charges stem from an incident on October 1st, 2019 in which the Princeton Police Department reports that officers responded to a complaint at Highland Homes. The report indicates that employees told officers that a patient was seen smoking drugs. Officers then cited Vickery to appear in court for the aforementioned charges.