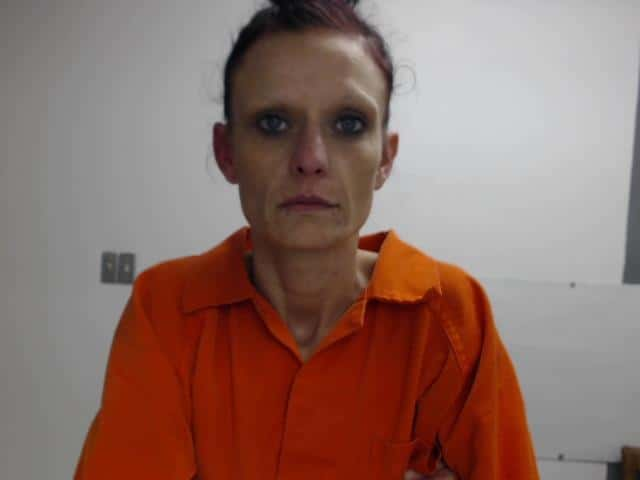 A Paducah woman is facing charges in Princeton following an incident at a local retail store Thursday.
According to a Princeton Police report officers responded to a shoplifting complaint at the Dollar General Store on North Harrison Street just after noon. The report indicates that when officers arrived they located 35-year-old Randi N. Essawi inside the store. Investigation revealed that Essawi allegedly had store merchandise along with suspected drugs and paraphernalia concealed in her purse.
Essawi was arrested and charged with theft by unlawful taking under $500, first degree possession of methamphetamine, drug paraphernalia buying or possessing, and possession of marijuana.
She was then lodged in the Caldwell County Jail.