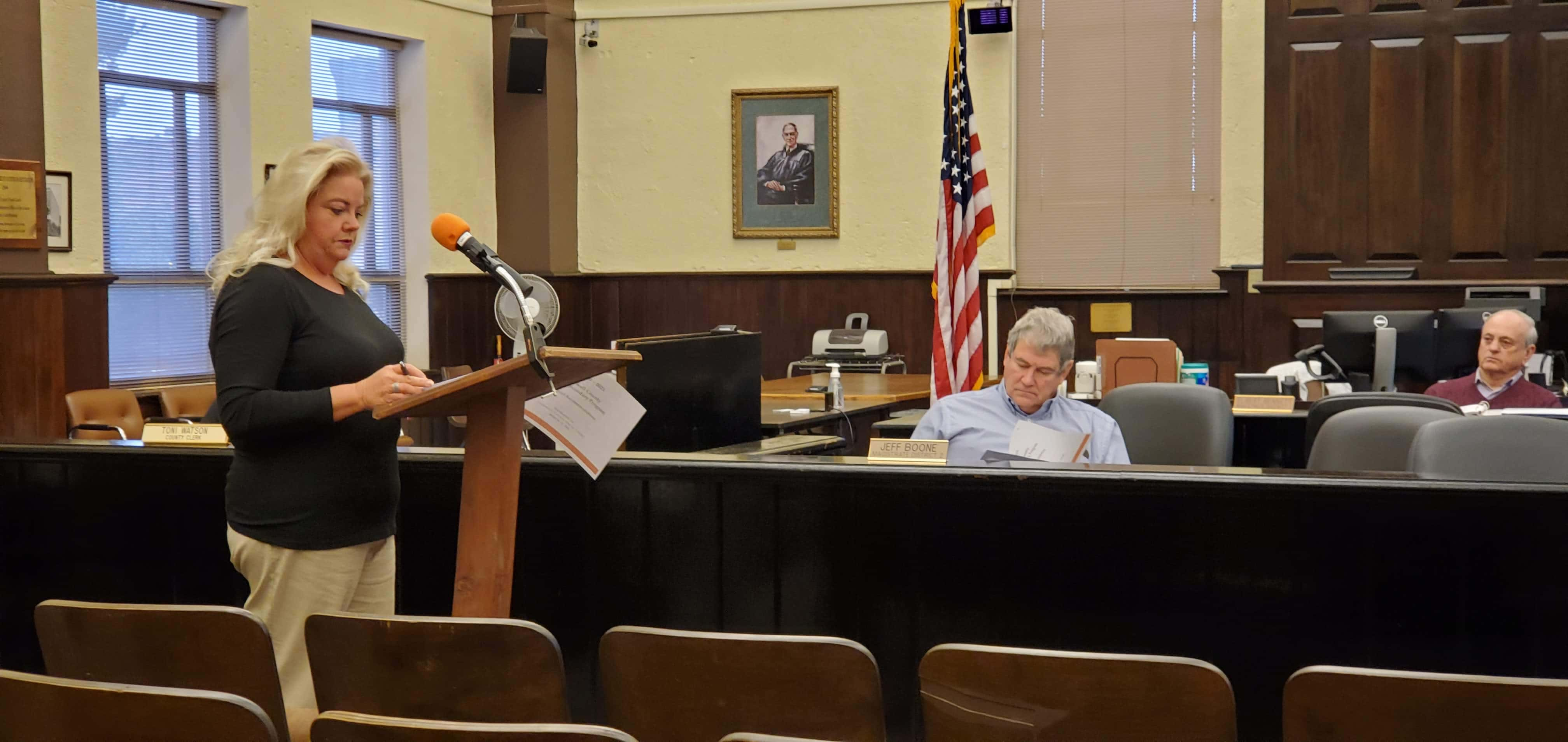 Caldwell County is projected to receive over $650,000 in road aid funds through the Kentucky Transportation Cabinet Rural Secondary Program.
During a fiscal court meeting Tuesday morning KYTC Transportation Engineer Supervisor Charlotte Cotton stated that the total allocation for Fiscal Year 2020-2021 amounted to $664,911.
She added that several roads within the county are slated to receive new surfacing.
Cotton noted that if the fiscal court decided to not accept the Flex Funds there is an alternate state route that could use resurfacing.
Following a motion and a second the Court unanimously approved the Kentucky Transportation Cabinet's recommendations. A resolution concerning accepting the road aid funds as well as Flex funds will be proposed at a later date.