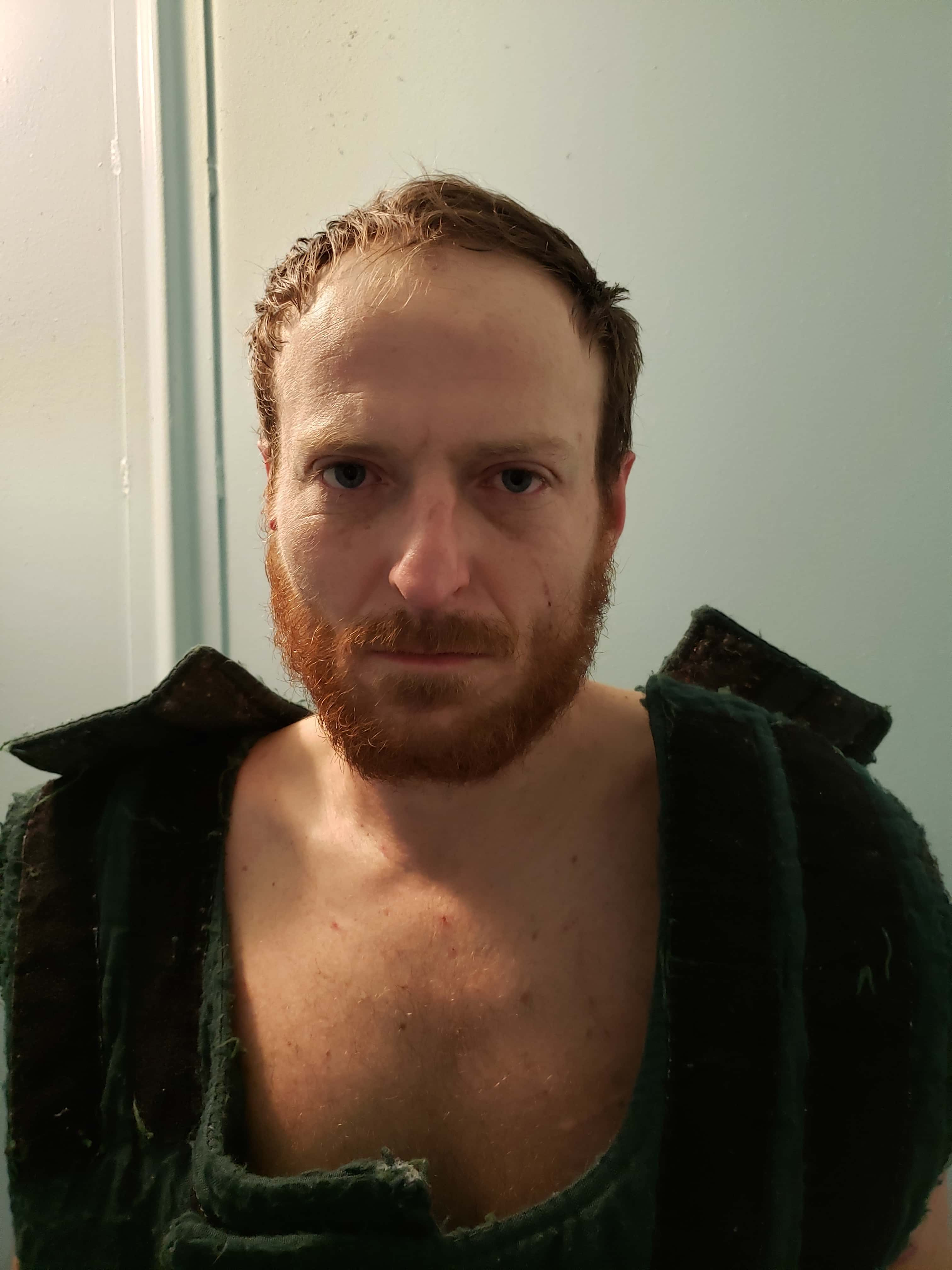 A Fredonia man is facing assault charges following an altercation Wednesday afternoon.
Caldwell County Sheriff's Chief Deputy Chris Noel states that just before three he responded to a complaint of a possible domestic violence incident at a resident in the 8000 block of Highway 902 East in Fredonia. He adds that upon further investigation at the scene it was determined that 35-year-old Ricky Byars had allegedly assaulted the victim.
Byars was arrested and charged with first degree assault – domestic violence and possession of marijuana.
He was then lodged in the Caldwell County Jail.
Chief Deputy Noel was assisted at the scene by other members of the Caldwell County Sheriff's Office and Caldwell County EMS.