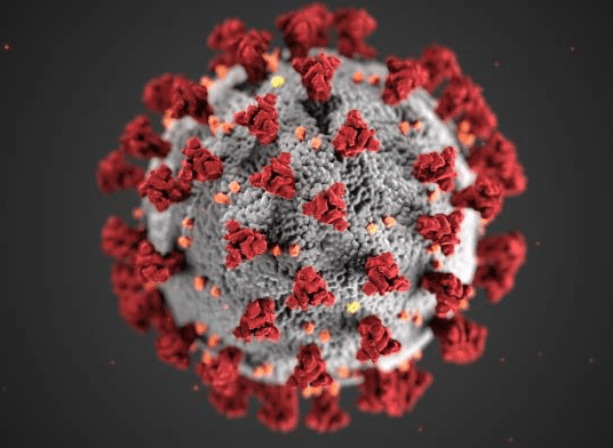 The first positive COVID-19 case has been confirmed in Trigg County.
Pennyrile District Health Department Director Jim Tolley made the announcement Saturday morning and says the patient is a 39-year old male who is self-isolated.
He says the health department is conducting the contact investigation to provide necessary guidance.
In addition, Tolley urged everyone in the county to continue social distancing.
Tolley adds Governor Andy Beshear's response to the COVID-19 pandemic is second to none in reducing the number of deaths in the state due to the virus.
He asked three things from area residents: continue social distancing, practice handwashing, and compassion for everyone in this fight – the patients, the families, all the health care workers, public health, and local leaders and compassion with each other.