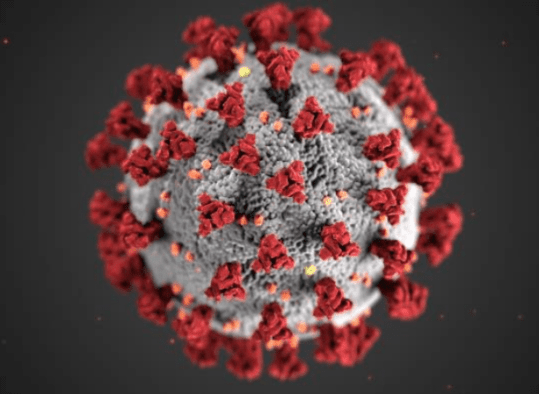 The first Lyon County nursing home resident who contracted COVID-19 has died, according to Judge-Executive Wade White.
Judge White announced on social media Saturday night that the family of the resident at River's Bend Nursing Home had contacted him and said she had passed away.
Judge White reported Tuesday the 97-year old woman was the second person in the county to test positive for COVID-19 and was transported to an out-of-state hospital on March 29.
Judge White confirmed Saturday afternoon another resident and two staff members at the nursing have also tested positive for the novel coronavirus. He said about 50 tests had been conducted at the nursing home, including the entire wing where the 97-year woman resided. He added about a dozen of those test results have been returned from the state and they are hoping to get the other test results on Monday or Tuesday.
During Governor Andy Beshear's COVID-19 update Saturday afternoon, he was asked about the four cases at the nursing home in Lyon County. He said his administration had been in contact with the nursing home and county officials multiple times. He added that the COVID-19 testing at the nursing home was the most significant testing conducted at any facility in Kentucky.