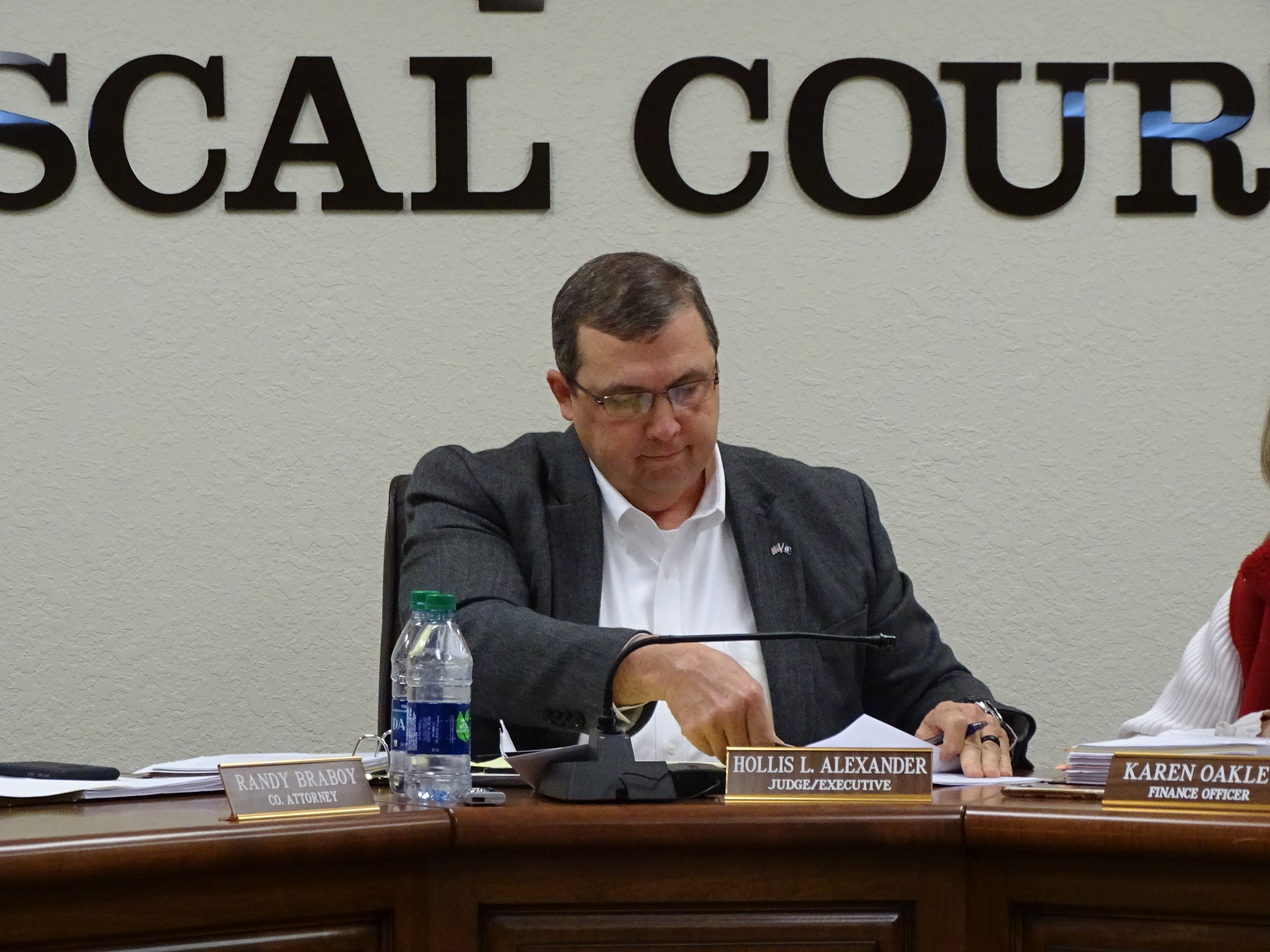 In addition to Governor Andy Beshear's executive orders, Judge-Executive Hollis Alexander and Cadiz Mayor Todd King have issued an additional joint executive order regarding travel and social distancing for the public and life-sustaining businesses.
According to the Order for Trigg County, anyone coming to reside or stay in Trigg County and/or the City of Cadiz who are currently located in another state shall report their presence to the Trigg County Health Department and self-quarantine for 14-days.
All public-facing life-sustaining businesses that remain open shall immediately impose limits of one person from a family or group in the business at any given time with the exception of minor dependent children of the parent/guardian when no other option of childcare is available. The order also permits one adult to accompany and assist those customers with disabilities and elderly customers who require assistance.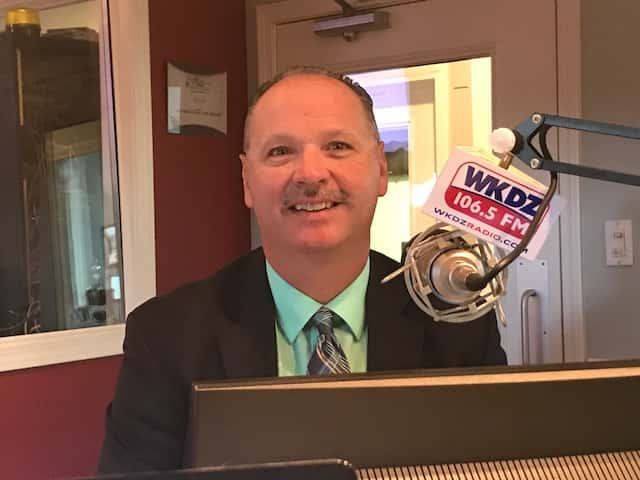 Beginning 12:01 a.m. Tuesday, the joint Executive Order imposes limits not to exceed five customers per 1,000 square feet of the facilities retail shopping space at any given time, and institute one-way movement through the business's aisles using floor markers and/or signage indicating the customer's proper directional movement through the retail area of the store.
Additionally, the joint order says non-compliant or unruly customers should be reported to the Trigg County Sheriff of Cadiz Police Departments.
Judge Alexander and Mayor King also state the owners and/or managers of public life-sustaining businesses that remain open assume the responsibility of ensuring compliance with the Executive Order. They add this Order shall be enforced by the Trigg County Health Department, if necessary, to the appropriate law enforcement agency.
Judge Alexander and Mayor King say the Executive Order shall remain in effect until further notice or when it is determined that a state of emergency no longer exists and extraordinary measures are no longer required for the protection of public health, safety, and welfare of the citizens of Cadiz and Trigg County.
To view the Executive Order, click on the link below: