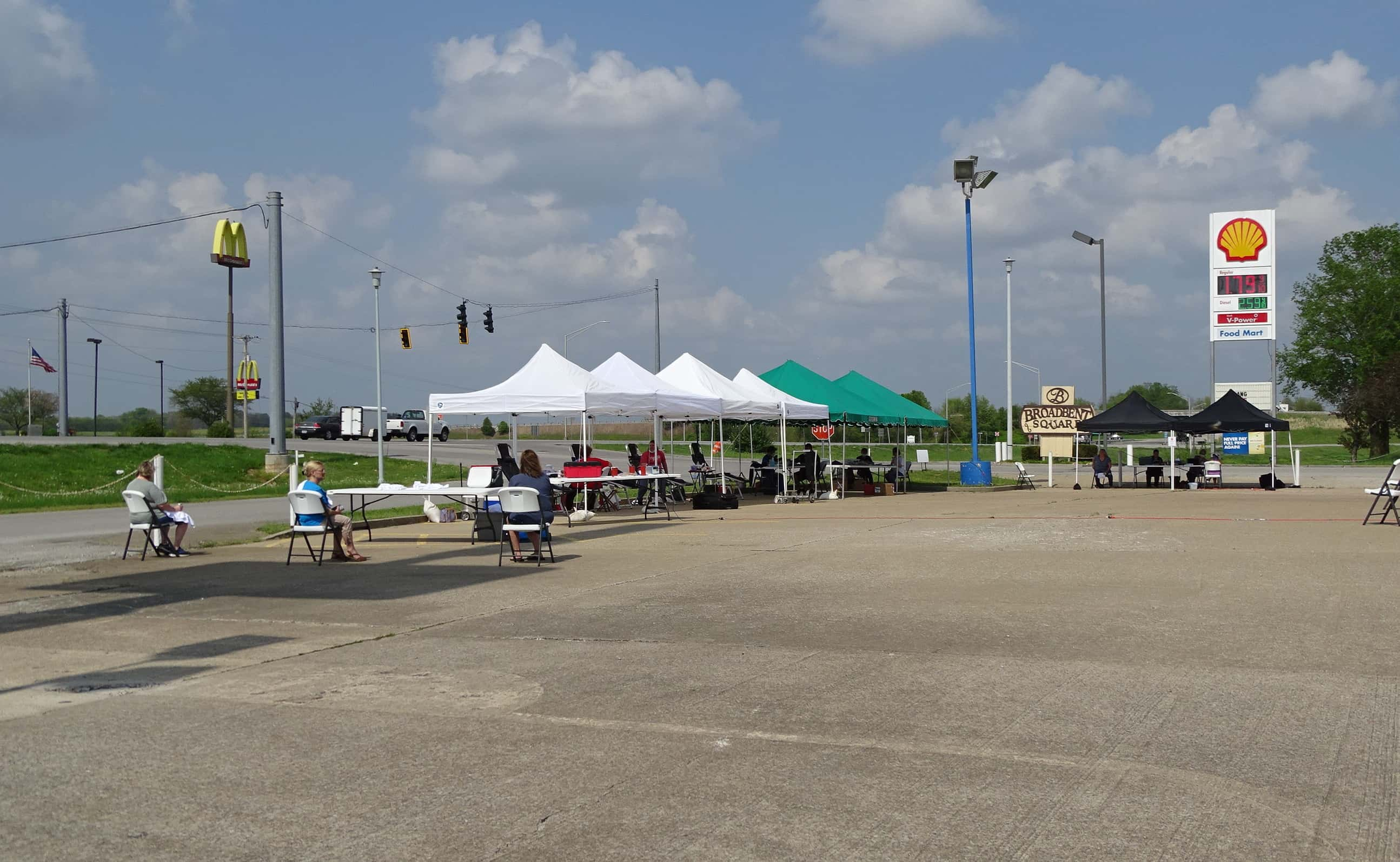 The Edge Media Group celebrated the 54th anniversary of WKDZ signing on the air by hosting a blood drive Wednesday.
The drive helped to replenish much-needed blood supplies for the Western Kentucky Regional Blood Center. Officials tell the News Edge the six-hour drive collected up to 46 pints of blood. They add it must be tested, before being sent to various regional hospitals, including Jennie Stuart Medical Center and Caldwell Medical Center.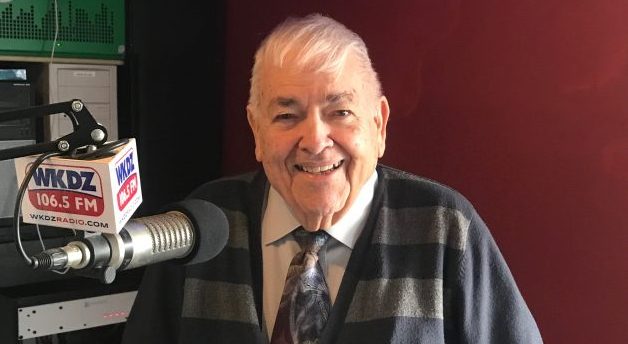 Willie Wilson, the man who signed WKDZ-AM on the air on April 8, 1966, says the anniversary is always an exciting day.

Wilson recalls exactly how he signed on that Friday morning.

Wilson thanked The Edge Media Group for celebrating the special anniversary each year. He is also very appreciative of the last thing he was able to participate in before he was homebound, due to the COVID-19 pandemic, a special party to celebrate WPKY's 70th anniversary, another station he worked at.
At the age of 90, Wilson shares a strong love for Trigg County, a community he still calls home.

The complete interview with Wilson can be heard below: