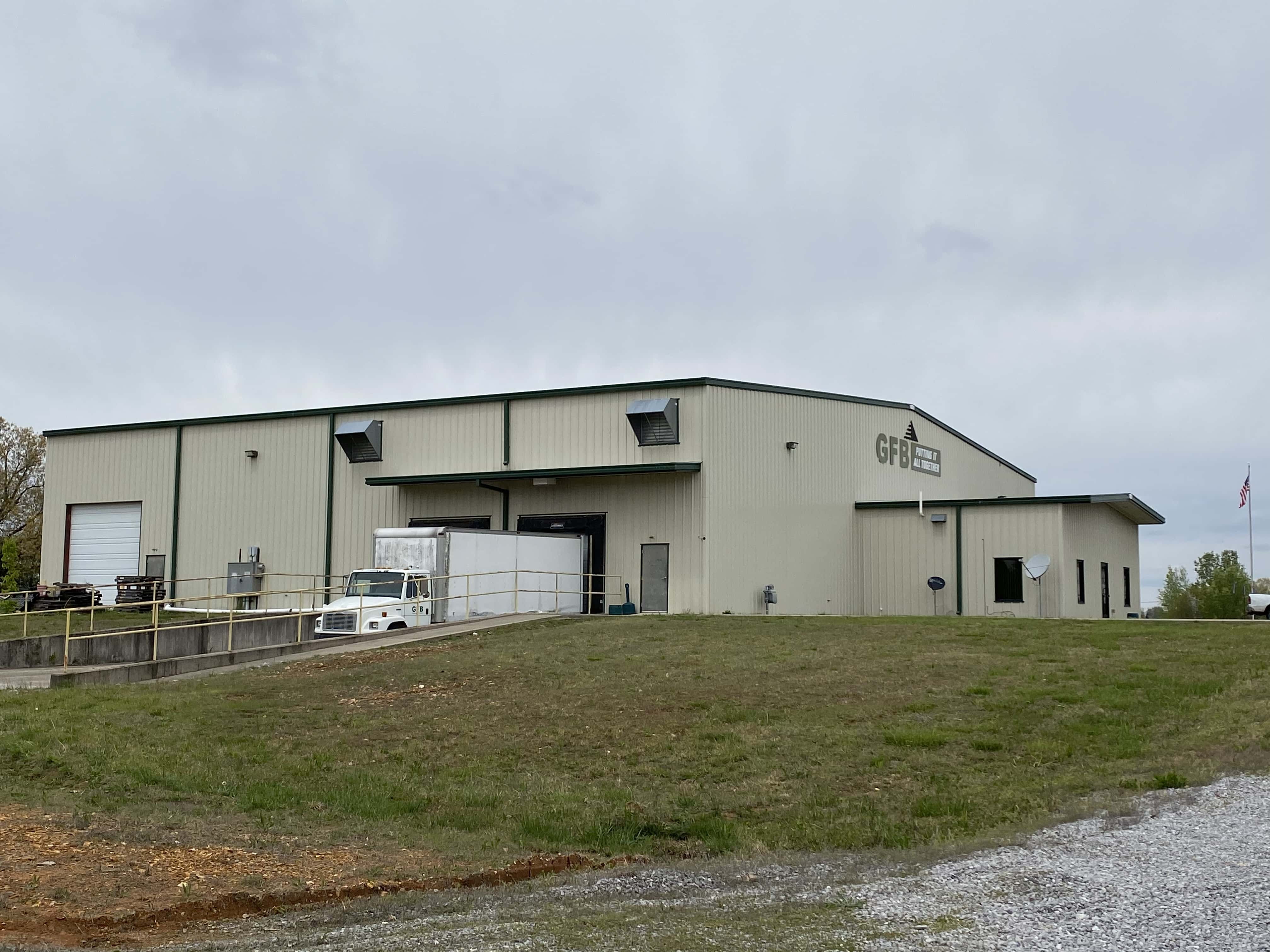 An Ohio based tank and box rental company will be expanding the operation to Trigg.
The South Western Kentucky EDC announced Wednesday morning that E-Tank, based in Massillon, Ohio, has purchased the former 13,000 square foot GFB Building located in the Trigg County Business Park.
EDC Director Carter Hendricks says they have been working with E-Tank for several months.
Hendricks says there were a number of factors that attracted the company to Trigg County.
Hendricks says E-Tank will be creating several job opportunities for the region and making an investment of over $2 million dollars on the project.
E-Tank President Alan Jaslow says the company is pleased to announce their newest branch and the seventh location will open in Cadiz-Trigg County.  He says the company will do some work over the next couple of months to modify the facility.  Jaslow adds the company looks forward to growing the business and serving customers in Kentucky and Tennessee out of the new Cadiz facility.
Trigg County Judge-Executive Hollis Alexander welcomed E-Tank to Cadiz and Trigg County.  He said this is good news in the midst of all the uncertainty.  Alexander adds it is exciting when they see a project land in Trigg County after the South Western Kentucky EDC and local Industrial Authority put time and effort into such a project.
Cadiz Mayor Todd King says this is great news for Cadiz and Trigg County and the opportunities that this company will bring to the community.
E-Tank offers safety enhanced tanks, easy-to-transport boxes, roll-offs, and a variety of accessories, to cover mobile storage and material separation requirements.  E-Tank provides tanks and other equipment to handle a variety of projects from routine industrial maintenance to emergency clean-up, from waste removal to liquid bypass.  E-Tank and E-Pump possess the expertise and ingenuity to successfully execute a wide array of projects for a variety of tank and pump needs.
The building was formerly owned by GFB Incorporated that produced parts for other area manufacturers. GFB was owned by George Radford, Fred Wilson, and Brendel Wilson.