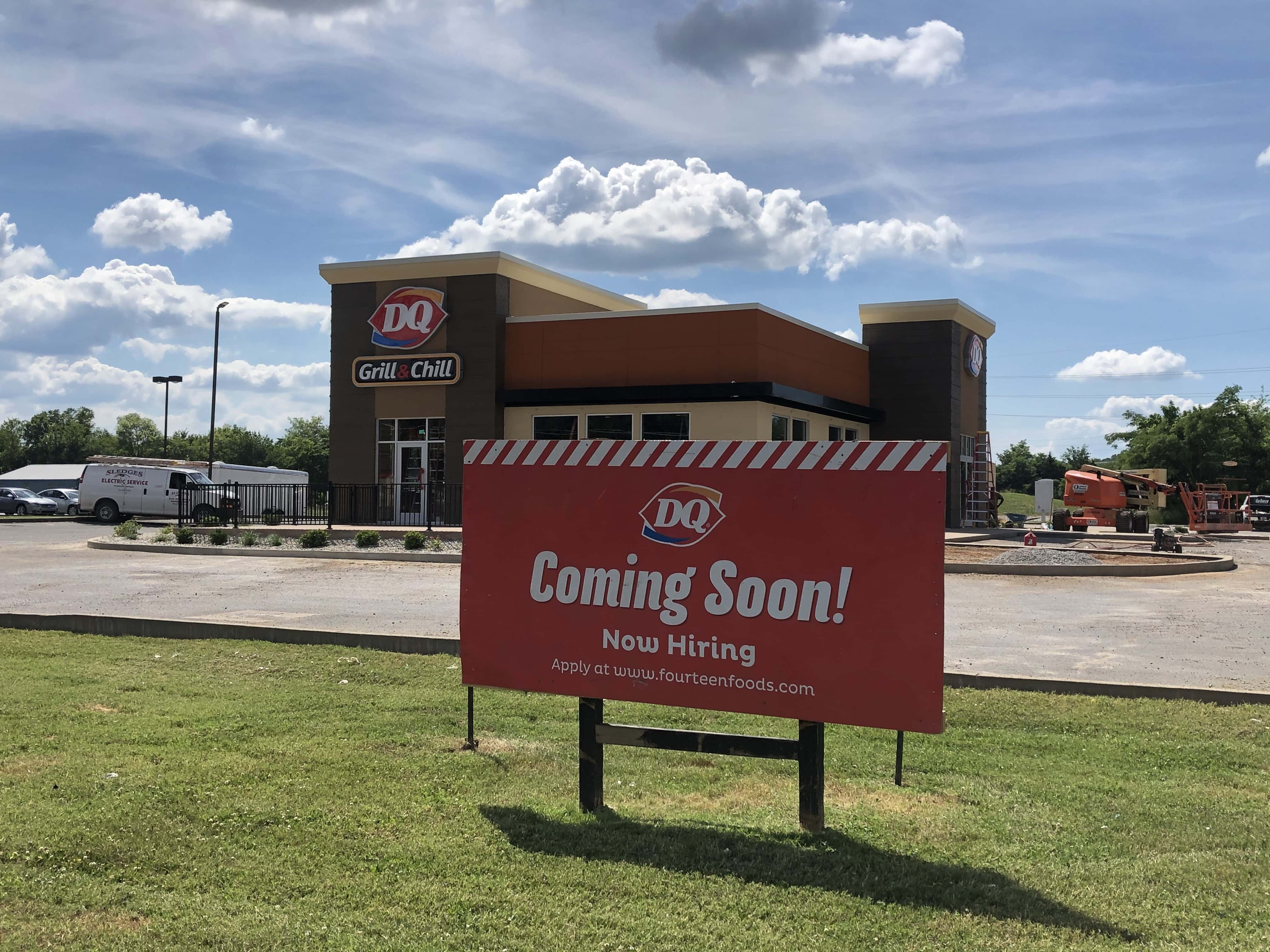 The day everyone has been excitedly awaiting for the last 11 years is finally, almost, here. Dairy Queen in Princeton will be opening the end of this month.
Tiffany Olson, Director of Marketing at Fourteen Foods, says they will hold a soft opening at the Princeton location on Tuesday, June 30th.
She adds their hopes are to have a full grand opening later in the summer.
Olson states the Princeton location will serve breakfast, lunch, dinner, treats, and everything in between.
She explains one of Dairy Queen's main missions is community involvement and local management is enthusiastic about the opportunity to join such a supportive community.
The Princeton location, which is located on Marion Road in the former Pizza Hut, will be helmed by General Manager Travis Miles and joins the over 200 locations nationwide owned by Minnesota based Fourteen Foods. The Princeton location will be open Monday through Thursday from 6AM until 10PM, Friday and Saturday from 6AM until 10:30PM, and Sunday from 7AM until 10PM.