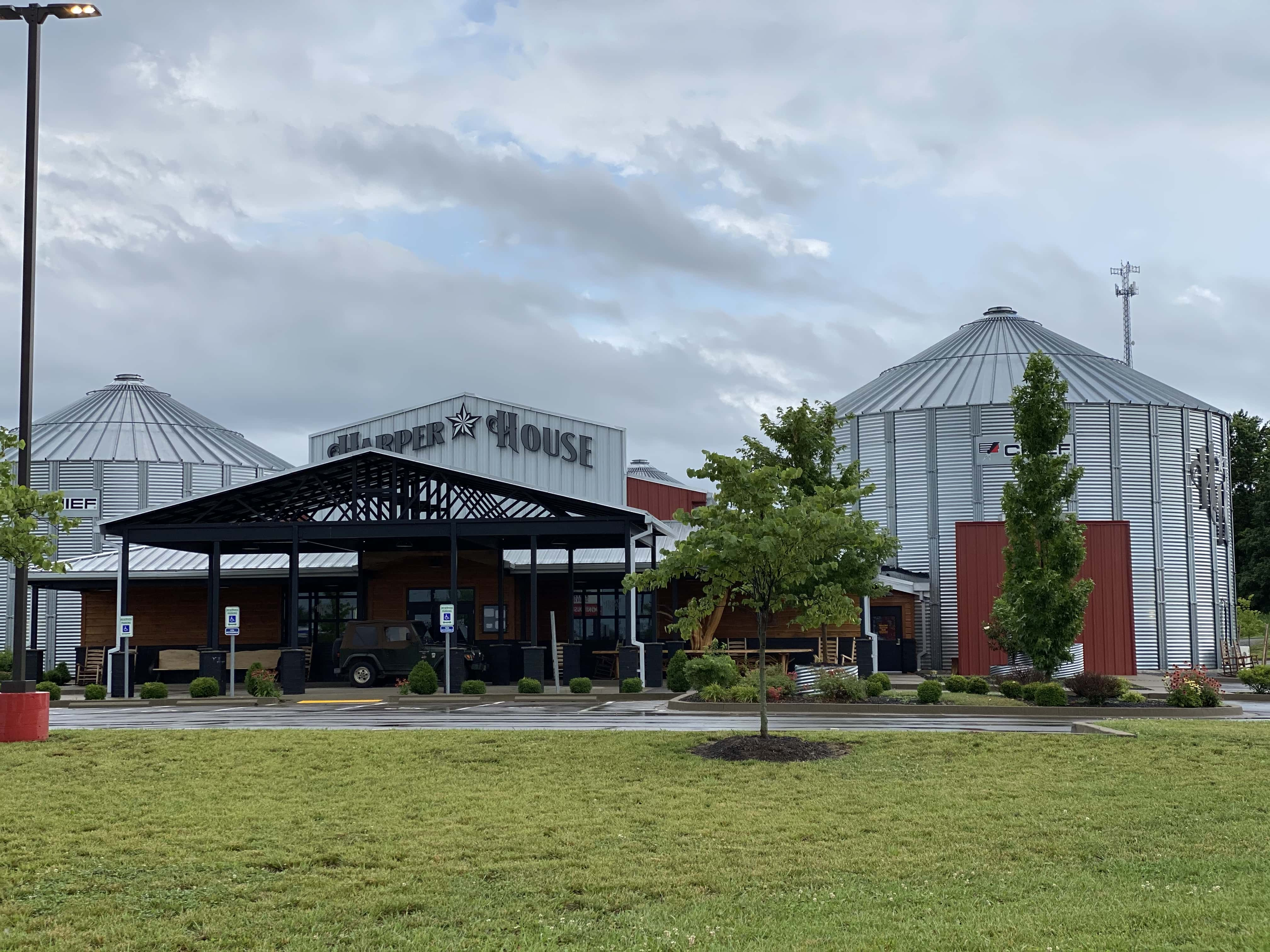 Harper House in Cadiz will undergo some changes in day to day operations and management with operating partner Nelson Green and food beverage director Brett Clayton each deciding to pursue other endeavors.
According to a news release from Harper House the restaurant will close temporarily as it undergoes a change in day-to-day operations and management.  Triplets will remain open during the transition.
When Harper House reopens, the restaurant will be managed by Rob and Kellen King of Benton.  The couple has extensive experience in the restaurant business.  Kellen served as the dining room manager and Rob served as the food and beverage director.
Rob King said They've eaten there several times and love the food and the building.  He added working in a place that has a well-established menu and such a beautiful building and has people that really want to make it work, that's the opportunity.
Kellen said everyone that walks through that door is an important guest, it's about hospitality.
The duo said some of the initial efforts during the closure will focus on patron relations and revamping the menu to better serve the local clientele.  The menu will be examined, with the initial emphasis on menu reduction.
Rob says they plan to take off some menu items and let their prep people focus on doing what they do best.  Rob adds they are not necessarily going to change the menu, just reduce it.
The change comes after Nelson Green and Brett Clayton each decided it was time for a new direction.
Green said she has been doing this for 11 years and has a lot of great memories and success, but added she is in a transitional phase and is ready to get out in the world and see what is next for her.
Clayton said he has a new family and is ready to challenge himself.
Nelson Green opened Harper House in downtown Hopkinsville in 2009, with the restaurant relocating to their new building in Cadiz on June 28, 2017, after the iconic building, featuring three grain bins in the design, was constructed.