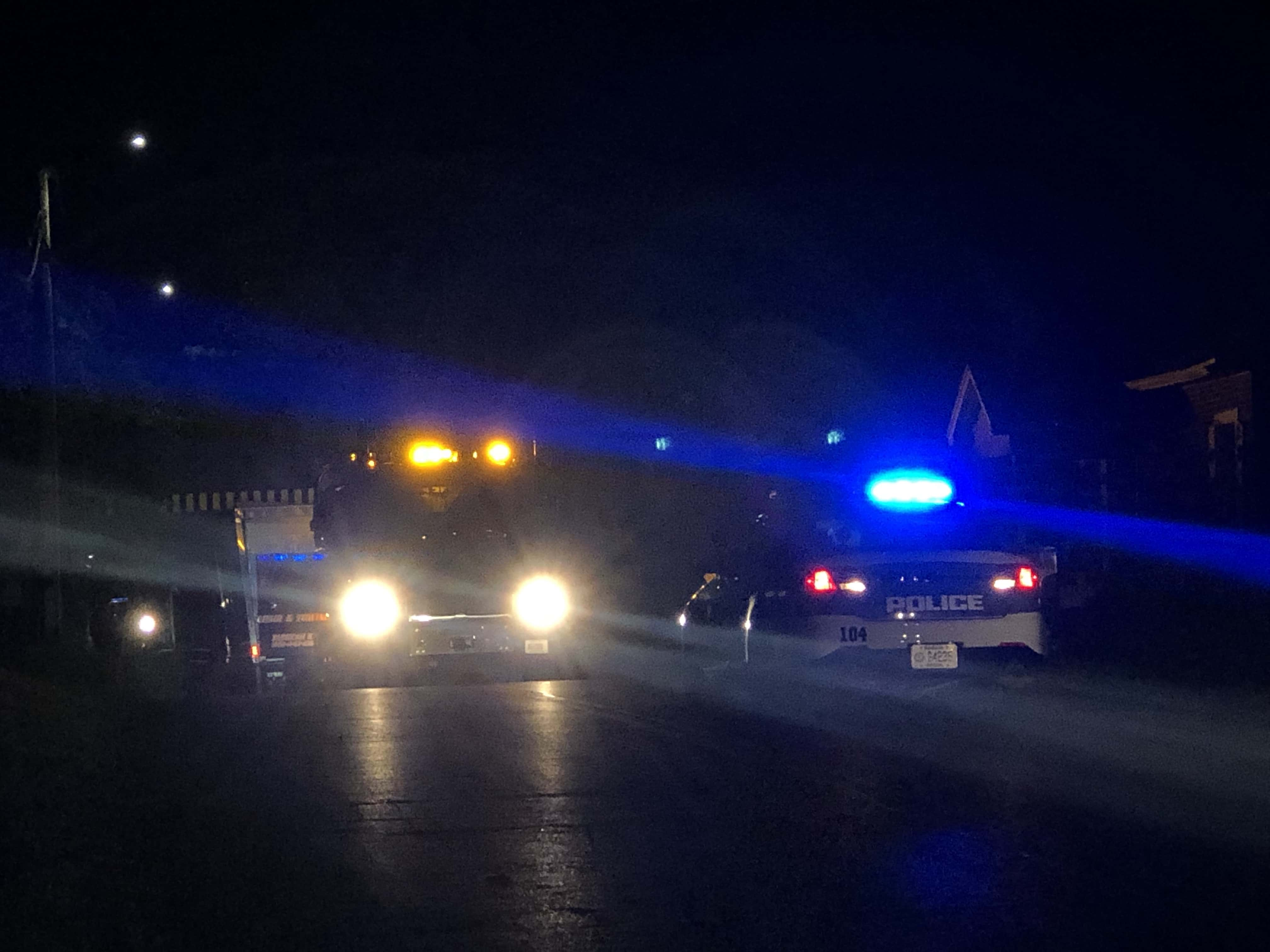 A Michigan man is facing charges in Princeton following an accident at the railroad viaduct on Cadiz Street late Thursday night.
Assistant Princeton Police Chief Shane Allison states officers responded to Cadiz Street just before 11:30 in reference to a box truck lodged under the railroad viaduct. He adds preliminary investigation revealed the driver 22-year-old Deonte T. Stott was traveling southbound on Cadiz Street in a 2018 white Freightliner owned by Penske Truck Leasing when the truck became lodged under the viaduct.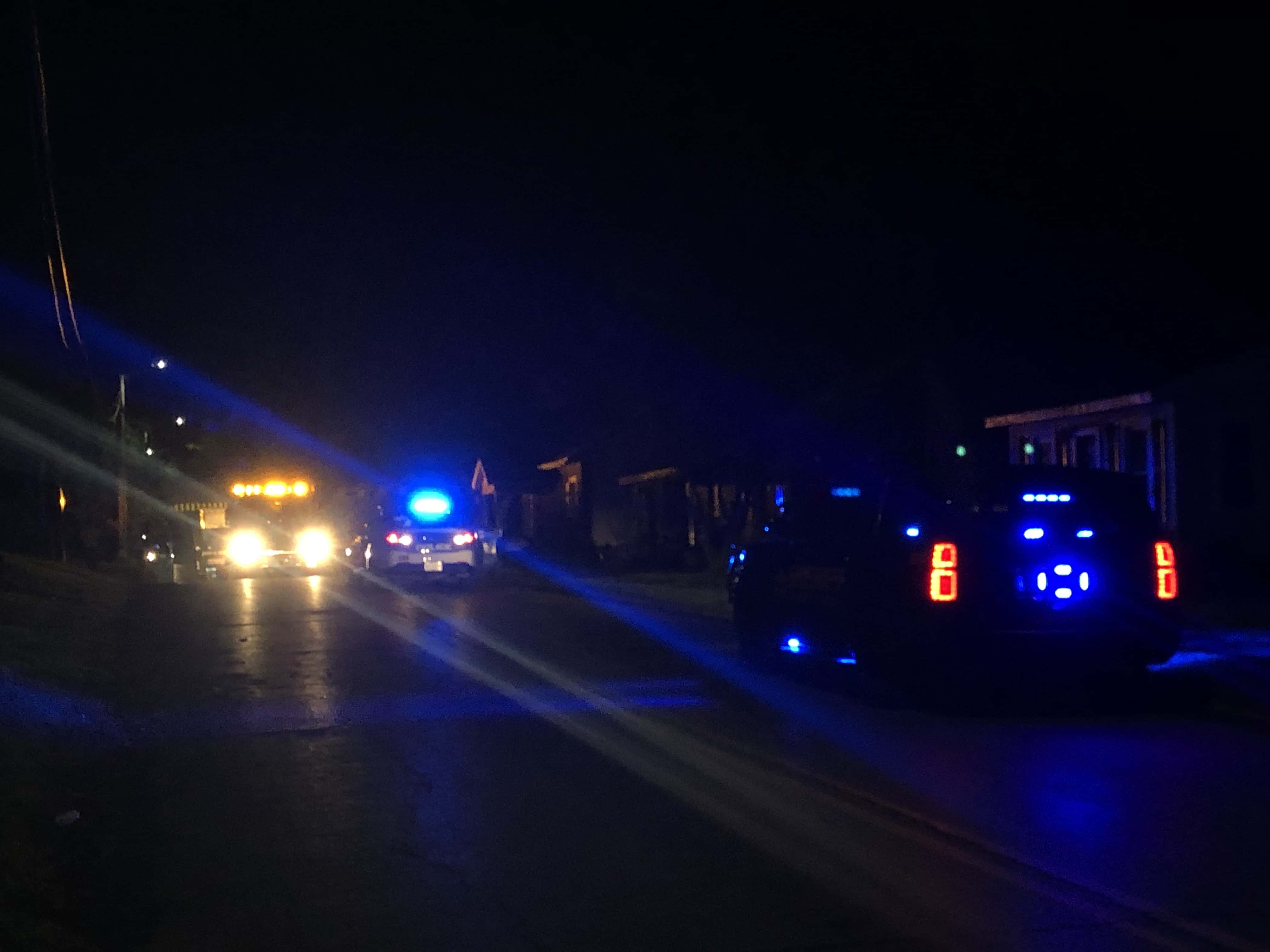 Officers were on scene for over two and a half hours while a towing service worked to get the truck dislodged and personnel with P&L Railroad inspected the overpass. The roadway in this area was completely blocked during the incident.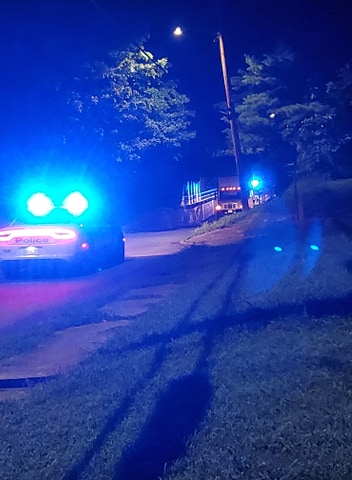 Stott was then issued a citation for disregarding a traffic control device.