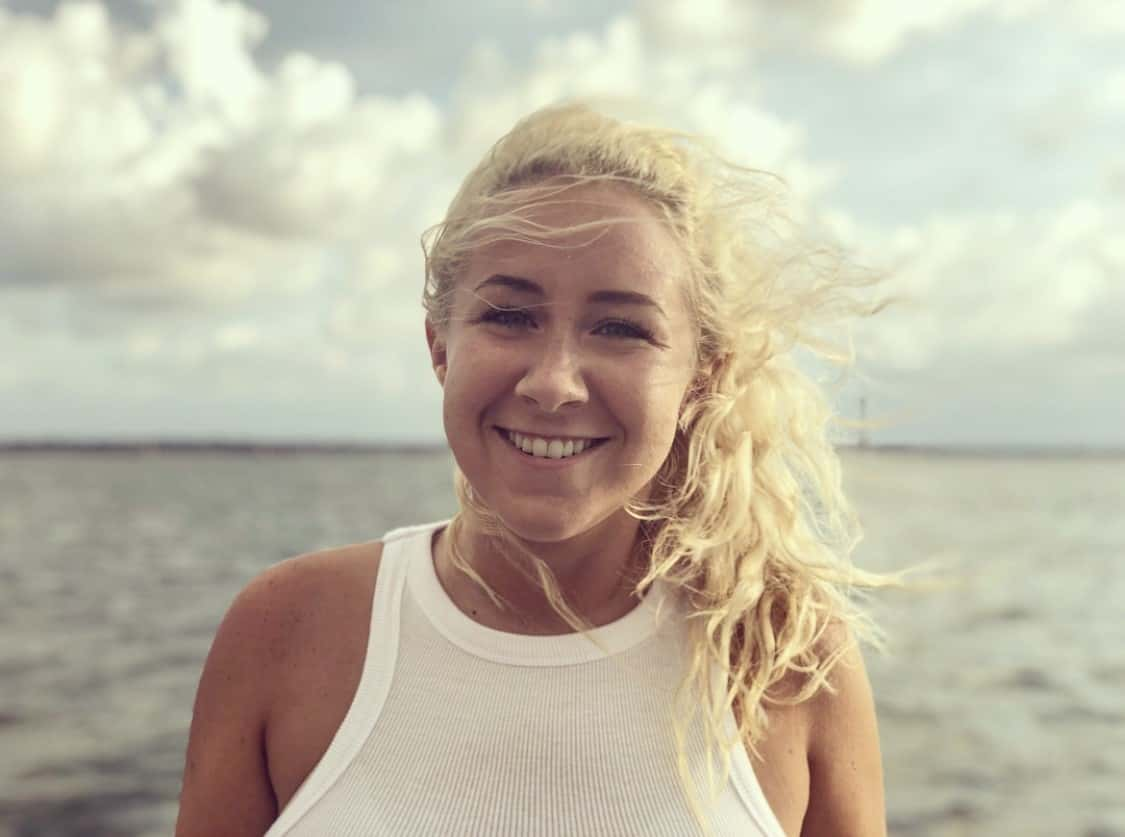 Officials with the Princeton Art Guild have announced their new exhibit is now open to the public and highlights yet another local artist.
Director Melissa Peek says the Charles Alvin Lisanby Gallery is currently featuring local artist Kate Hart for August and September. She adds the public can view the exhibit during the art guild's normal hours, which are Tuesdays through Saturdays from 11AM until 2PM, at their location at 115 East Main Street.
Hart expresses she has always had a love for the arts and as she grew art became a creative outlet and brought a sense of calm. While she hadn't been able to paint in many years due to her university studies and living abroad the coronavirus pandemic brought her back home to Princeton and has allowed her to reignite her passion for painting. Hart states she has created an almost entirely new collection for the show, the focus of which is a series of portraits of strong women scattered among paintings of animals and flowers.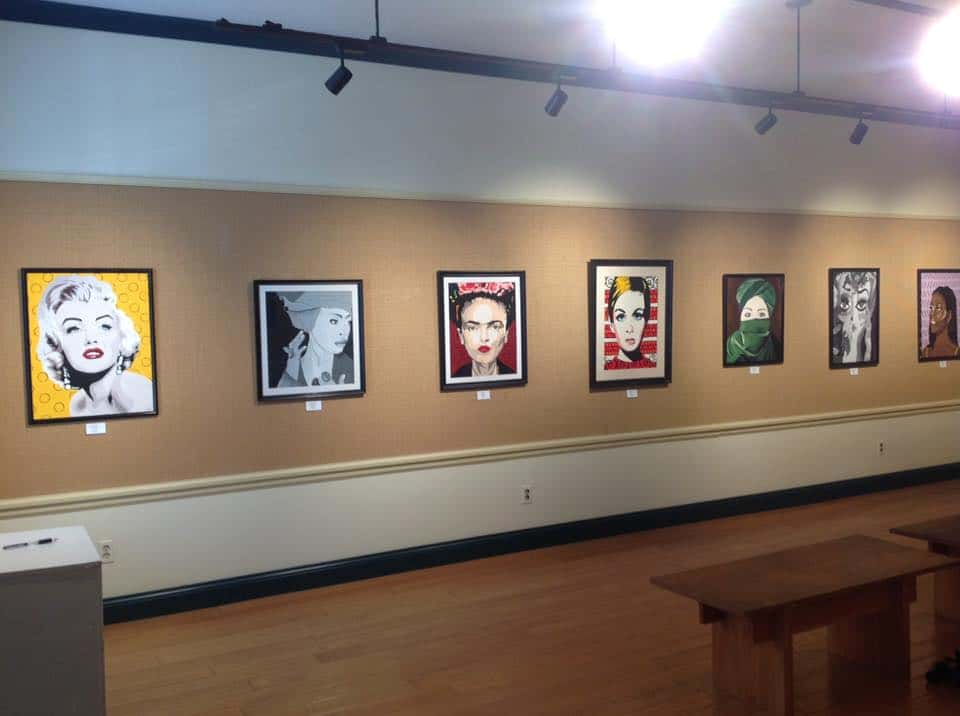 Peek notes an artist reception to honor Hart is scheduled for Sunday, August 30th from 2 until 3:30PM at the art guild and is open for anyone in the public who wishes to come and view the exhibit and meet with the artist herself. The event is come and go and light refreshments will be available.
For more information about the exhibit and the Princeton Art Guild you can contact Melissa Peek at 270-365-3959.