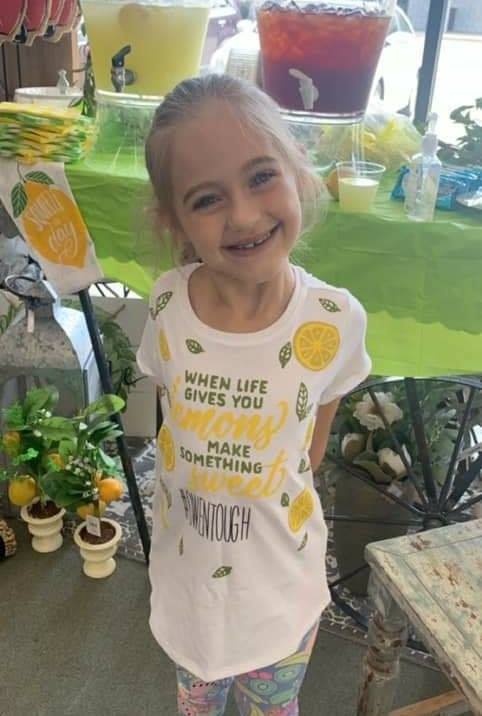 A local young entrepreneur is hoping to raise money for a Lyon County native who is battling a rare childhood cancer.
Karol Thompson says her daughter, 7-year-old Loren, came to her and asked if she could make a lemonade stand and give all the proceeds to help ten-year-old Owen Matthews who is battling a rare type of brain cancer. She adds they will be set up Monday until 6PM and Friday from 10AM until 6PM in Eddyville.
Thompson states Loren will have lemonade, sweet tea, and various other sweets all available at the stand.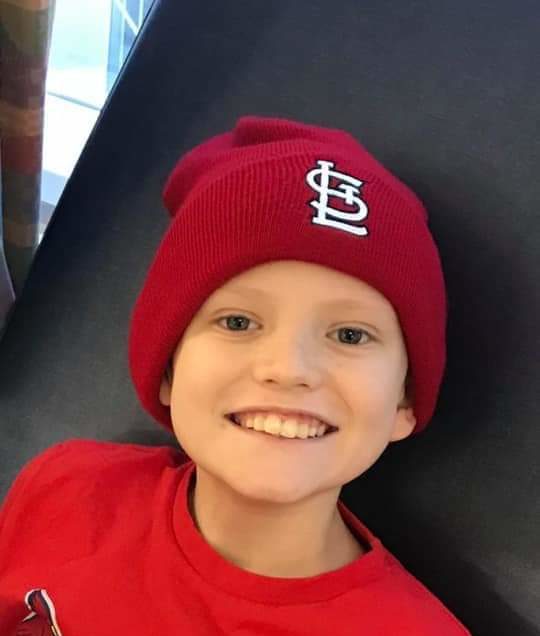 Owen was diagnosed with Rhabdomyosarcoma, a rare type of cancer, on September 19, 2019 and at the beginning of January moved with his family to Cincinnati for 8 weeks to have chemotherapy and also radiation treatment. Recently Owen and his family were informed that his tumor had become active again and had started growing and is now larger than it was originally. The family is now attempting to determine a better course of treatment moving forward.
For more information about Loren's Lemonade Stand you can contact Avenue 550 at 270-388-7190.