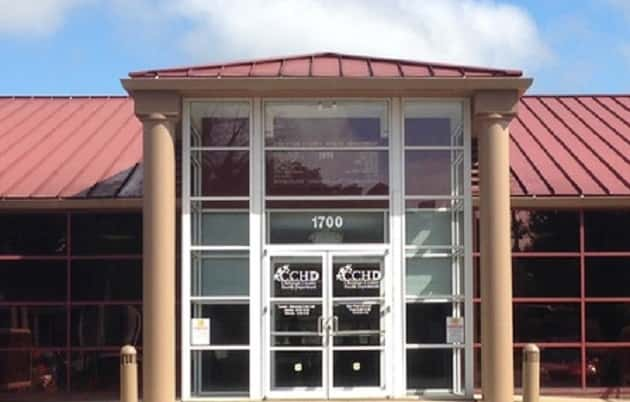 The Christian County Health Department reported five new active coronavirus cases were confirmed in the county Saturday. The total number of active cases is currently 169.
According to the health department, three of the cases are between the ages of 22 and 59 and the other two cases are in the pediatric group, birth to 21-years old.
Christian County's overall total number of COVID-19 cases is 621 with 449 people recovered and eight deaths. Two of those deaths occurred this past week —a 93-year male on Thursday and a 97-year old female on Friday.