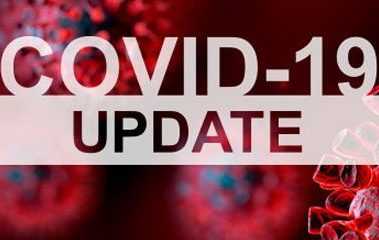 Kentucky's positivity rate climbed to 6.02% Saturday. Governor Andy Beshear said the state's positivity rate is the highest it's been since the entire Green River Correctional Facility was tested back in May.
The governor reported 801 newly confirmed COVID-19 cases Saturday, including 29 children 5-years old and younger. The new cases raise the state's total to 34,578 with at least 8,647 of those recovered.
Beshear also reported eight new deaths Saturday, which included the 93-year old man and the 97-year old woman previously reported by the Christian County Health Department on Thursday and Friday. The new deaths raised the statewide total to 772 related to the virus.
The governor said it's time for Kentuckians to buckle down and do what it takes to get this virus under control.
As of Saturday, there have been at least 690,942 coronavirus tests performed in the state.