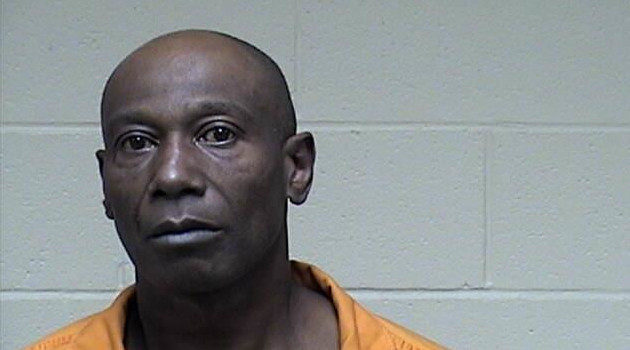 A Princeton man was charged with trafficking meth and marijuana after a traffic stop in Todd County Saturday night.
Todd County Sheriff's Deputies say they stopped 55-year-old Rodney Ware and his 17-year-old passenger for traffic violations on Norris Street in Guthrie. Deputies say Ware gave them consent to search the vehicle and a shotgun, mask, marijuana, and meth were found in the spare tire compartment.
During the stop, Ware reportedly started sweating and asked for medical attention. He was taken by ambulance to Logan Memorial Hospital where he was later released.
He is charged with trafficking meth and marijuana, first-degree unlawful transaction with a minor, possession of a firearm by a convicted felon along with several traffic violations.