A Madisonville man accused of murdering a Crofton woman in March of 2018 appeared for his arraignment in Christian County Circuit Court Wednesday morning.
31-year old Terrance Stepp was indicted for murder by the Christian County grand jury in June. Hopkinsville police said Stepp was identified as a suspect in the murder of 42-year old Tami Dragoo, whose body was found inside a room at King's Court Motel on Fort Campbell Boulevard in Hopkinsville on the morning of March 7, 2018.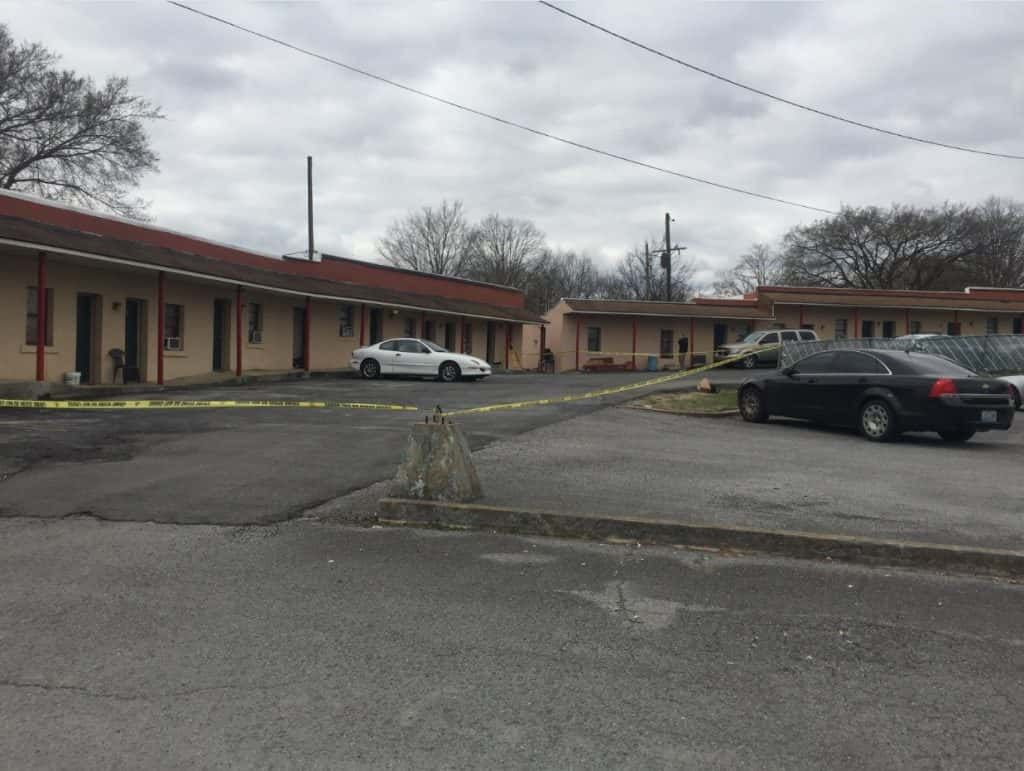 Stepp and his defense attorney Michael Thompson appeared virtually before Chief Circuit Judge John Atkins. Thompson entered a not guilty plea on behalf of his client. Judge Atkins then set a pretrial conference in December in order to allow counsel and the Commonwealth's Attorney enough time for discovery to be collected, prepared, and exchanged.
Stepp is lodged in the Hopkins County Detention Center under a $1 million bond.