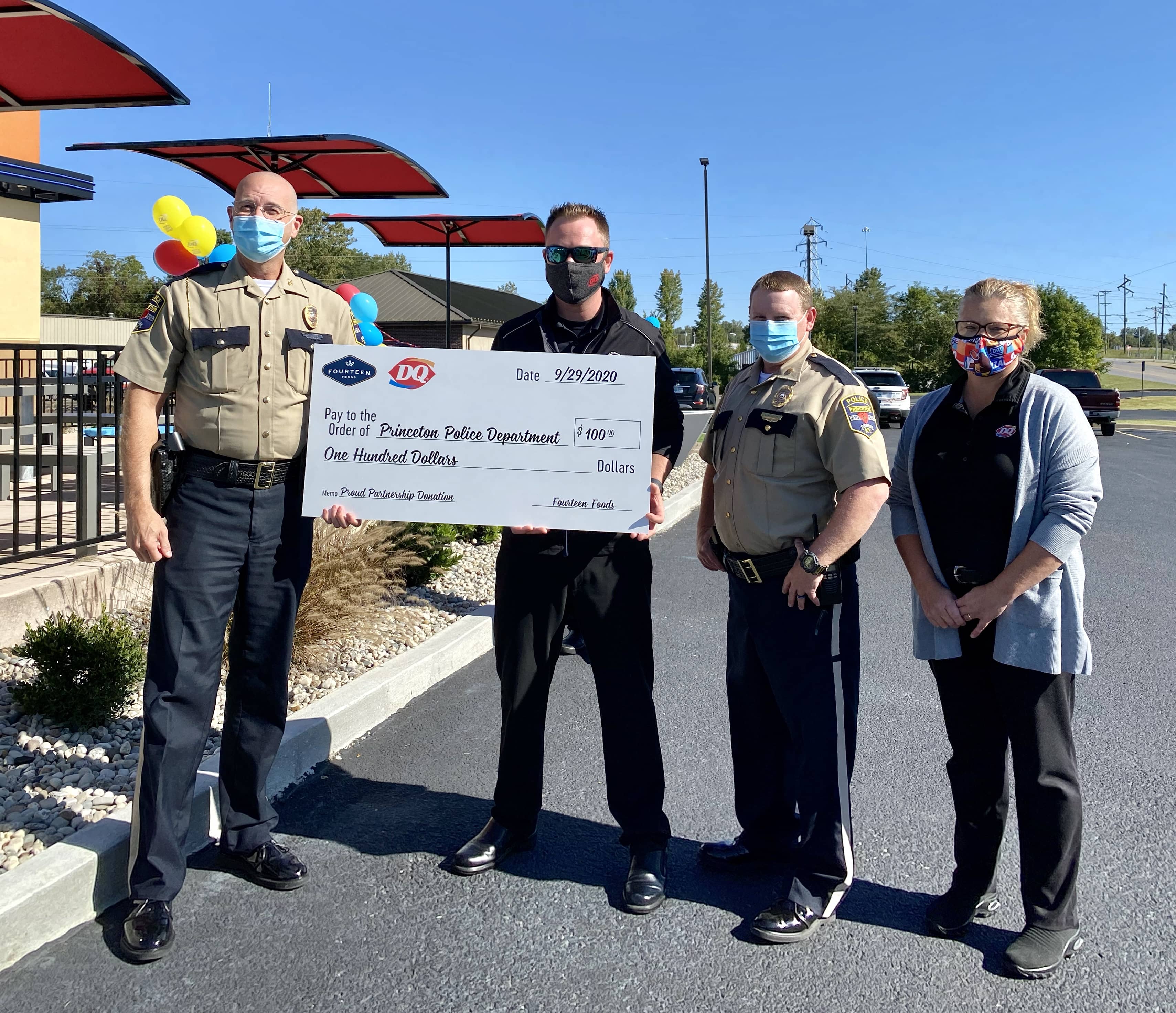 Dairy Queen of Princeton, and franchise owner Fourteen Foods, donated over $1,000 to local first responders, a local church, and the local school district as part of their Customer Appreciation Day Tuesday.
Director of Operations Marty Clark says Fourteen Foods donated $1,150 to several local organizations including the Princeton Police and Fire Departments, Caldwell County EMS, Fairview Missionary Baptist Church, the Caldwell County High School, and the Caldwell County High School Athletic Department, as a token of appreciation for those who always give so much of themselves. He adds Fourteen Foods loves giving back to any community they become a part of and are always looking to build partnerships to strengthen community relations.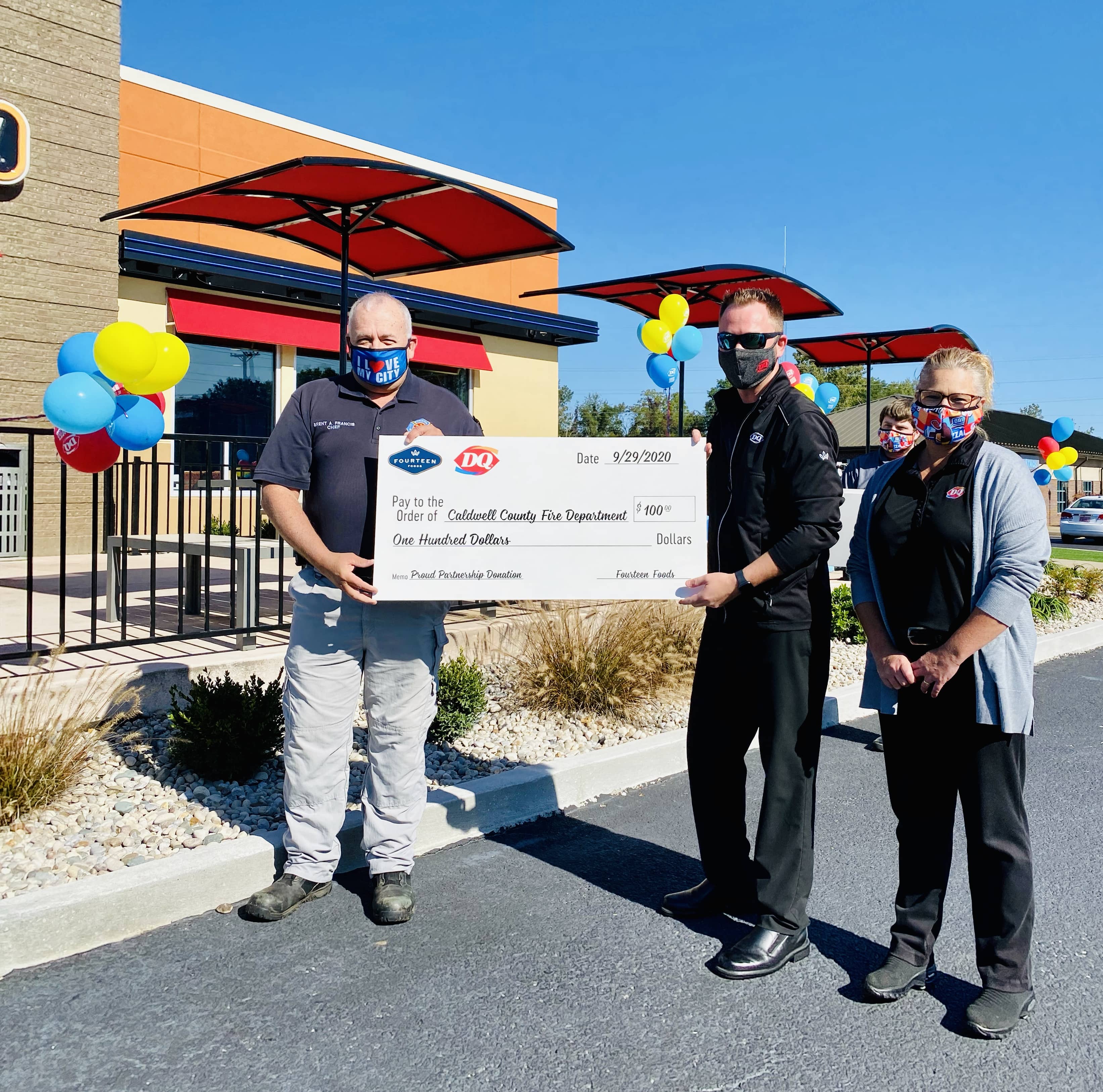 Clark states each recipient was chosen because of the work they do in the community, whether that's keeping the public safe or educating the next generation.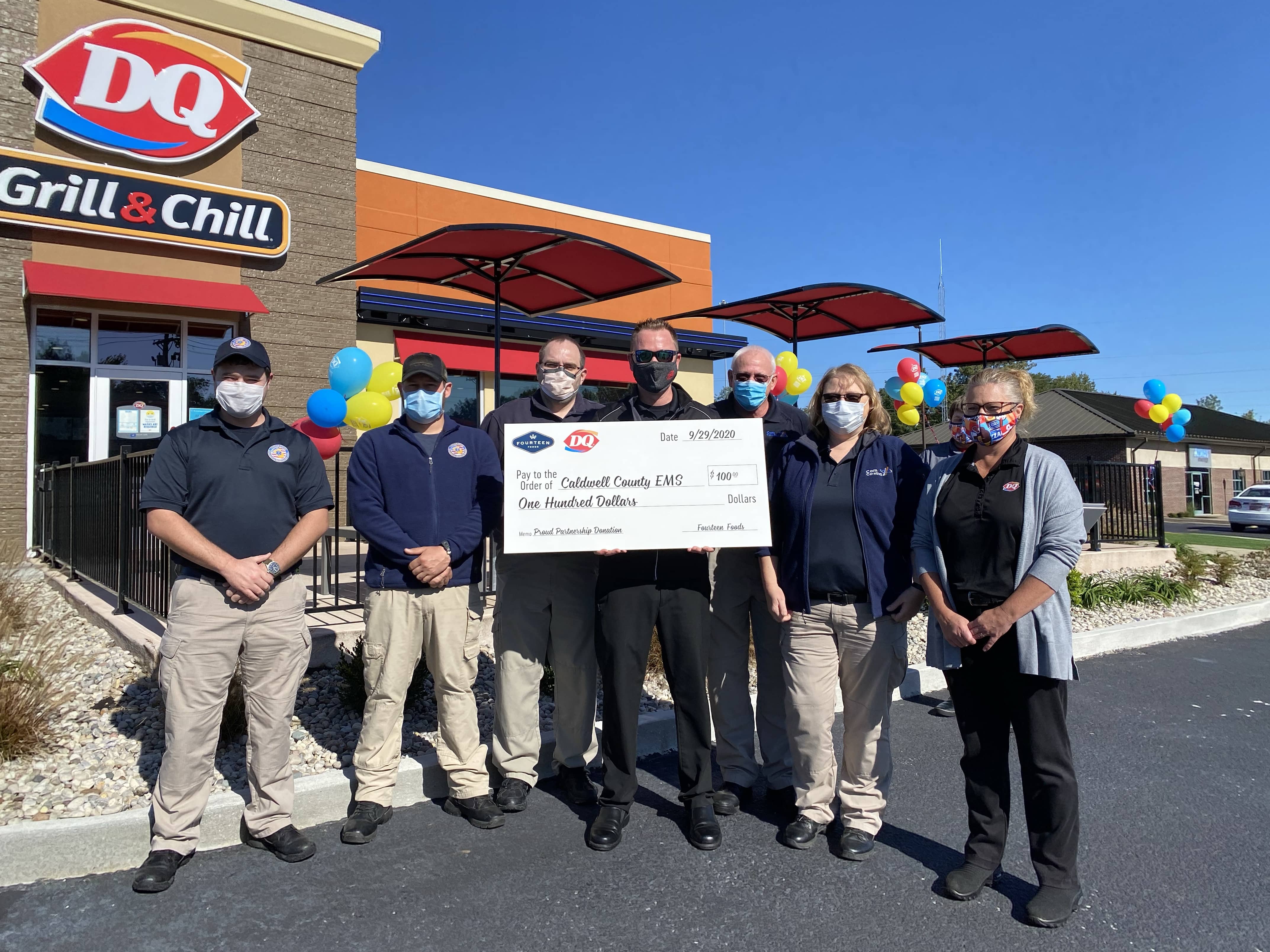 Clark notes Customer Appreciation Day was extremely successful and would like to extend his gratitude to the entire community for their continued support.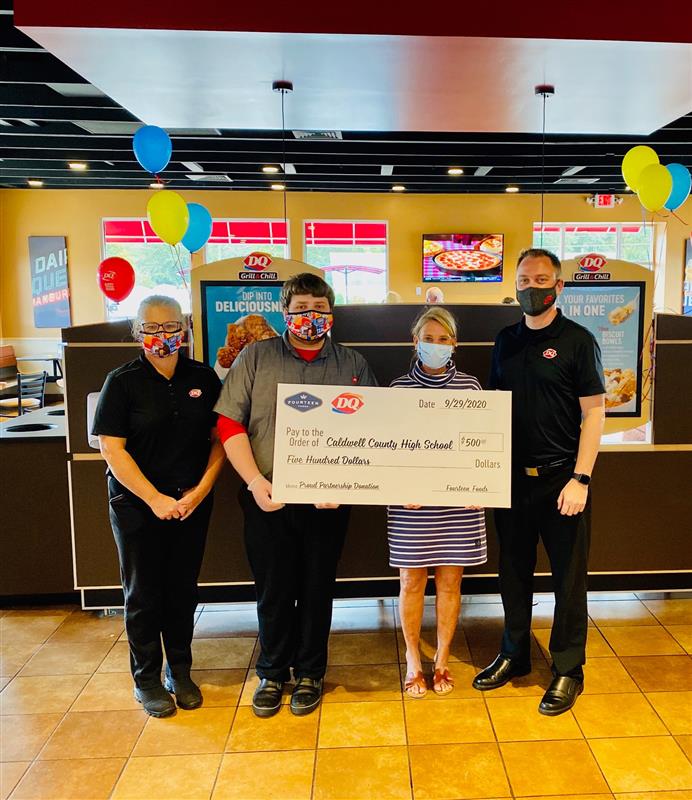 The day's festivities included the community donations, a blessing and prayer from a local couple from Fairview Missionary Baptist Church, a short speech from Princeton Mayor Kota Young, a visit from WPKY, and great deals including 50-percent off novelties and two free Blizzards a month for a year with the purchase of the first 50 DQ Cakes.