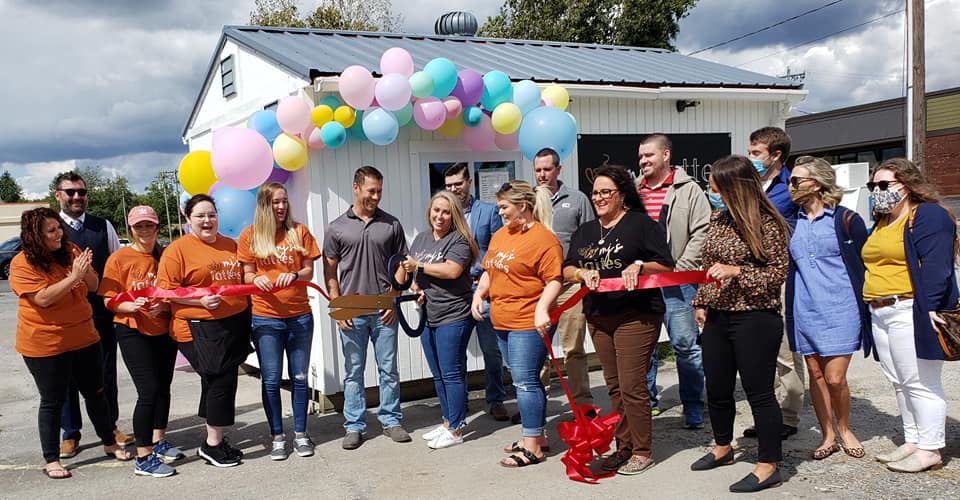 The Princeton/Caldwell County Chamber of Commerce is excited to welcome a brand new coffee shop to the community.
Chamber Executive Director Chad Oliver says the ribbon cutting for MJ's Lattes Tuesday was a huge success.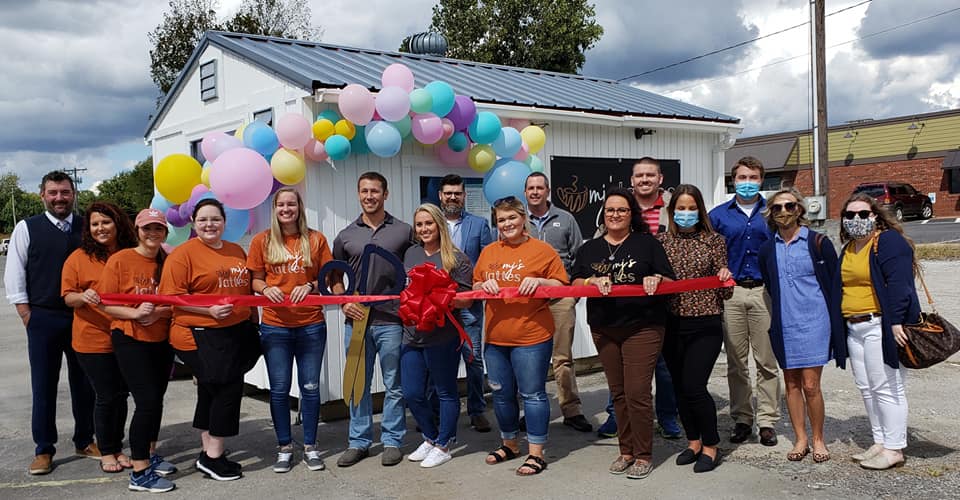 He adds the Chamber is extremely excited to have yet another great business in Princeton.
MJ's Lattes, which is a drive-thru coffee and espresso shop that specializes in custom coffee, lattes, frappes, Italian sodas, and more, officially opened in July and is owned and operated by Caldwell County native Mara Jo Thomas and her husband, Joshua.
MJ's Lattes is open Monday through Friday from 6AM until 5PM and on Saturday from 7AM until 2PM and is located at 220 US Highway 62 West in the parking lot between Hardee's and Majestic House.