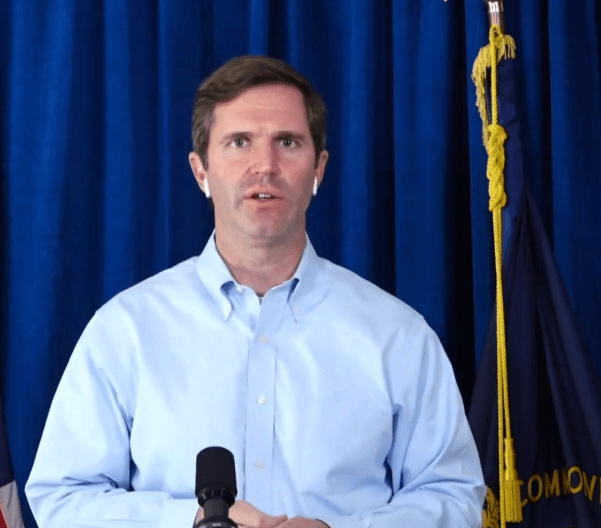 Governor Andy Beshear confirmed Friday afternoon a COVID-19 outbreak at Little Sandy Correctional Complex at Sandy Hook.
In his news release, Beshear said 17 inmates and two staff members tested positive and that plans are in the works to test the entire facility. He added they will be using the protocols first used at Green River to successfully stop the outbreak.
Beshear said Friday there were 1,319 cases across the Commonwealth and four new deaths. The statewide positivity rate fell to 4.7-percent.
In Christian County, health department officials said there were 24 new COVID-19 cases.
The county is reporting 231 active cases with 148 either 59 or younger and 83 either 60 or older. In all, Christian County has reported 1,424 recoveries and 28 deaths.