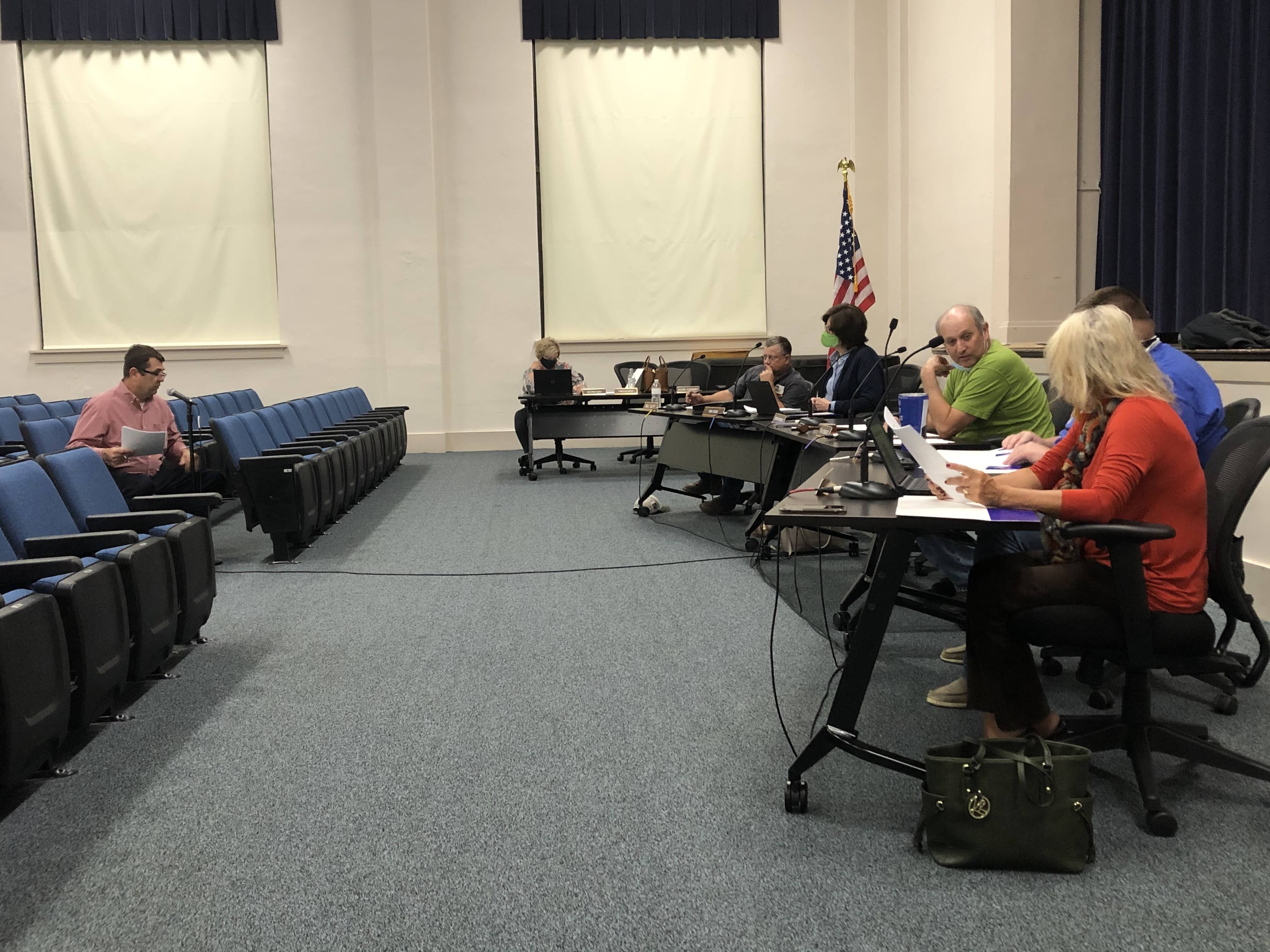 The Caldwell County Board of Education heard more information about the Kentucky School Boards Association's superintendent search process.
During an initial planning meeting Tuesday KSBA Consultant Quin Sutton explained the board would meet next with the screening committee.
He added the screening committee will then review all applications over the course of two private meetings.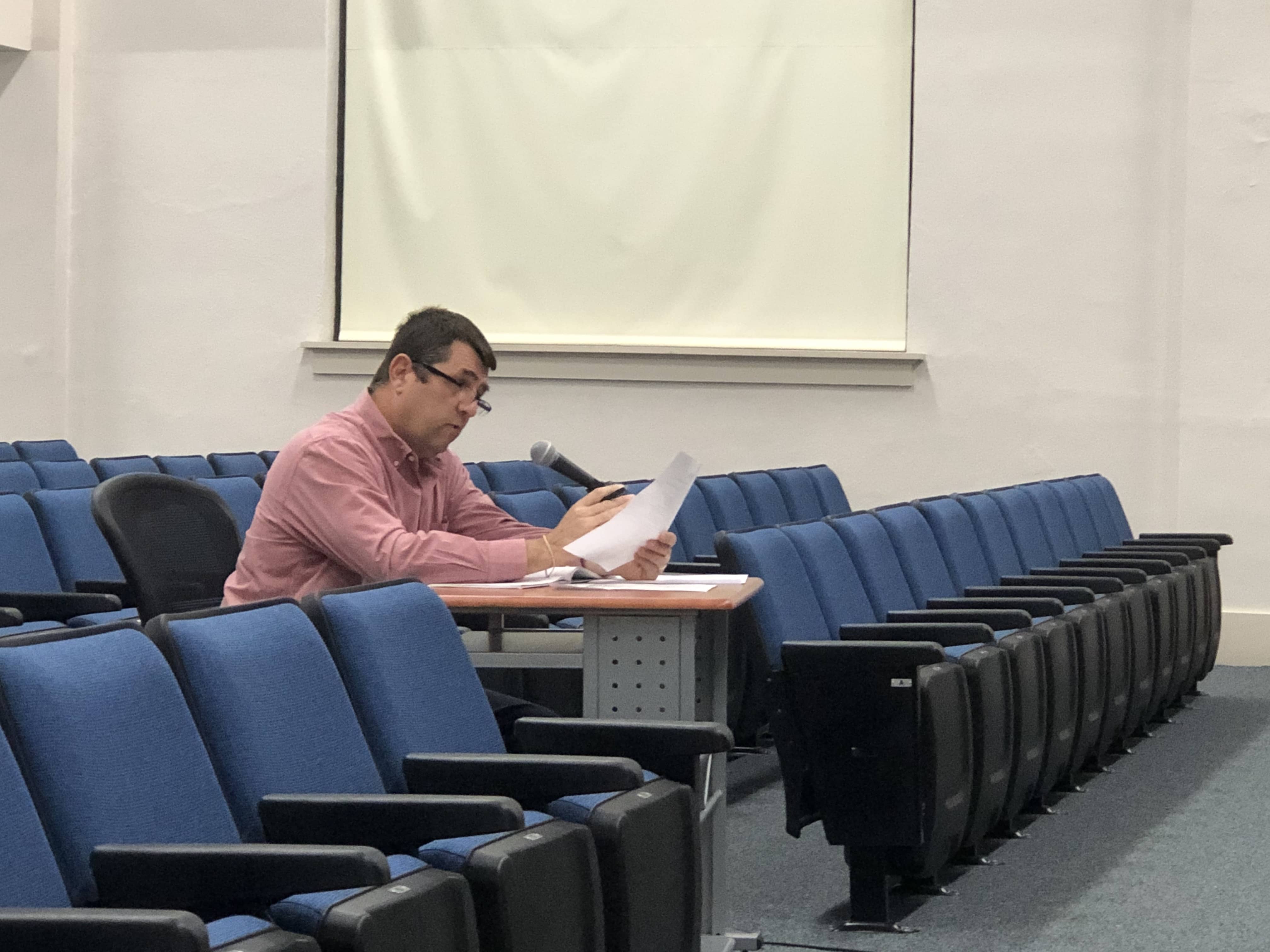 After reviewing all candidates and determining recommendations Sutton notes the screening committee will again meet with the board.
He then reminded the board the screening committee would consist of one board member, one current principal, two current teachers, one classified staff member, one parent, and one minority parent, all of which will be voted on by their peers, minus the board member who is appointed by the board chair.
Following discussion the board decided the first joint meeting should be tentatively held Thursday, December 3rd.