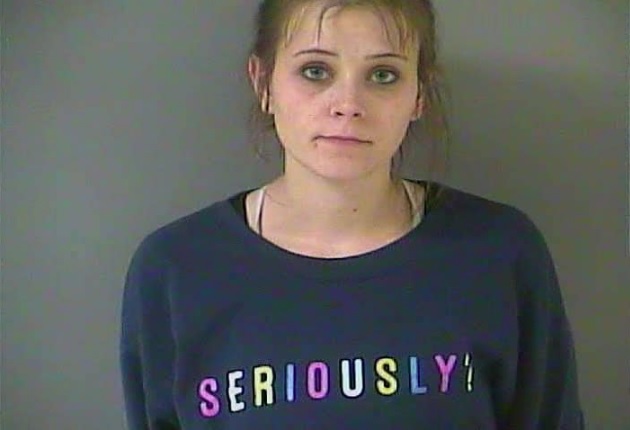 A shoplifting complaint in Lyon County led to the arrest of a Princeton woman and a Kuttawa man for drug trafficking and other charges.
The Lyon County Sheriff's Office reports law enforcement responded to the Dollar General in Kuttawa shortly before 7:30 Tuesday night after the store's manager had detained a female shoplifter. Prior to officers arriving, the female reportedly ran away from the manger and got into a pickup occupied by a male subject. As the vehicle fled the scene, police say the driver nearly hit the manager.
According to the sheriff's office, Eddyville Police Officer Shannon Oliver located the suspect's vehicle and stopped it on U.S. 62. Shortly after the stop, Sheriff Brent White and Officer Jordan Parrish arrived at the scene and the driver, 19-year old Troy Ford of Kuttawa, and his passenger, 25-year old Audreanna Swetland of Princeton, were detained.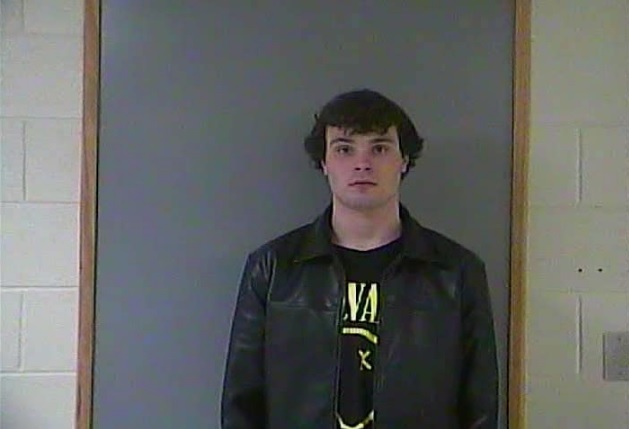 During a search of the vehicle, officers reportedly found the stolen merchandise along with approximately 2 ounces of marijuana, suspected methamphetamine, pills, digital scales, cash, and other items of evidence.
Swetland and Ford were both lodged in the Crittenden County Jail charged with the complicity of theft by unlawful taking under $500, the complicity of trafficking marijuana less than 8 ounces, and possession of drug paraphernalia. In addition, Swetland was charged with illegal possession of a legend drug and first-degree possession of a controlled substance, and Ford was also charged with first-degree wanton endangerment.