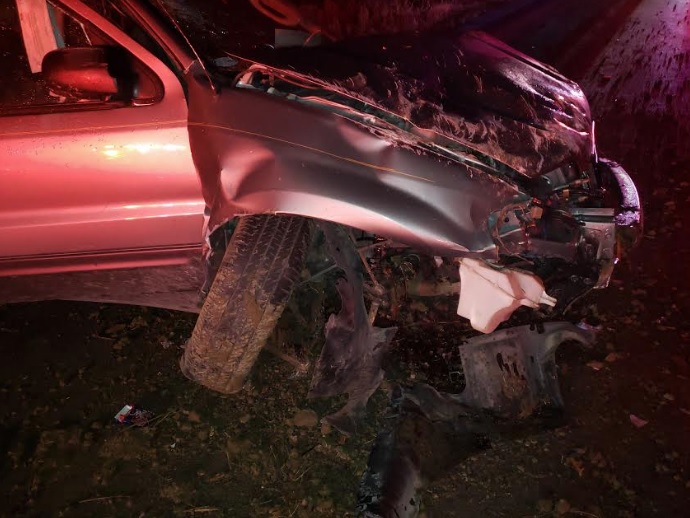 A Princeton woman was injured in a rollover wreck in Caldwell County Friday morning.
Caldwell County Chief Deputy Sheriff Chris Noel reports deputies responded to the single-vehicle wreck around 6:00 at the 2000 block of Farmersville Road. He says an investigation by Deputy Coleman Dixon determined 33-year old Brittany Williams was driving an SUV southbound on Farmersville Road when she swerved and applied her brakes to miss a deer that entered the roadway. Deputy Dixon reported due to the slippery road conditions, Williams' vehicle exited the roadway, hit a culvert, and overturned.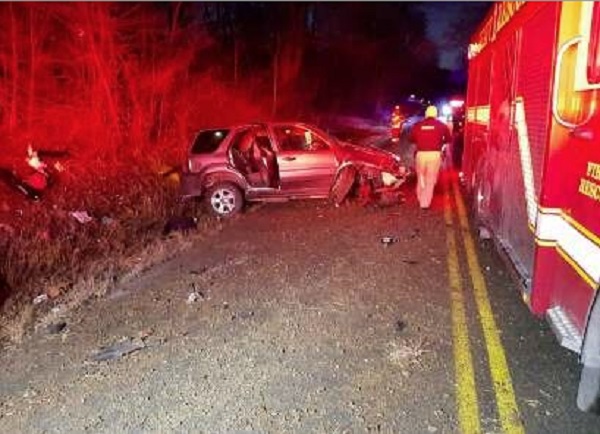 Williams was transported by EMS to Caldwell County Hospital for what deputies say are non-life-threatening injuries.
The sheriff's office was assisted on the scene by Princeton Fire and Rescue, as well as Wallace Towing.