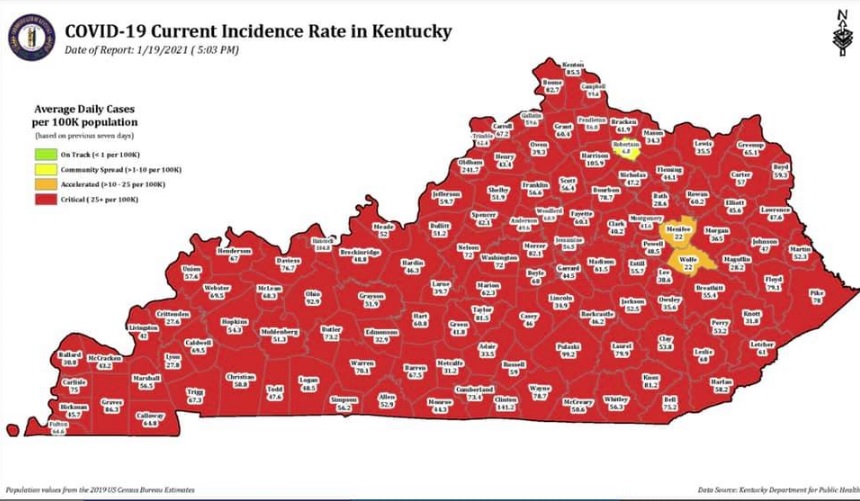 The Pennyrile District Health Department announced 31 new coronavirus cases in Caldwell County over a five day period.
According to the health department, the new cases were confirmed from Friday through Tuesday. All the cases are recovering at home and range in age from 12 to 76.
During this same time period, officials announced 53 new cases in Trigg County, 28 in Livingston, nine in Crittenden, and eight cases in Lyon County.