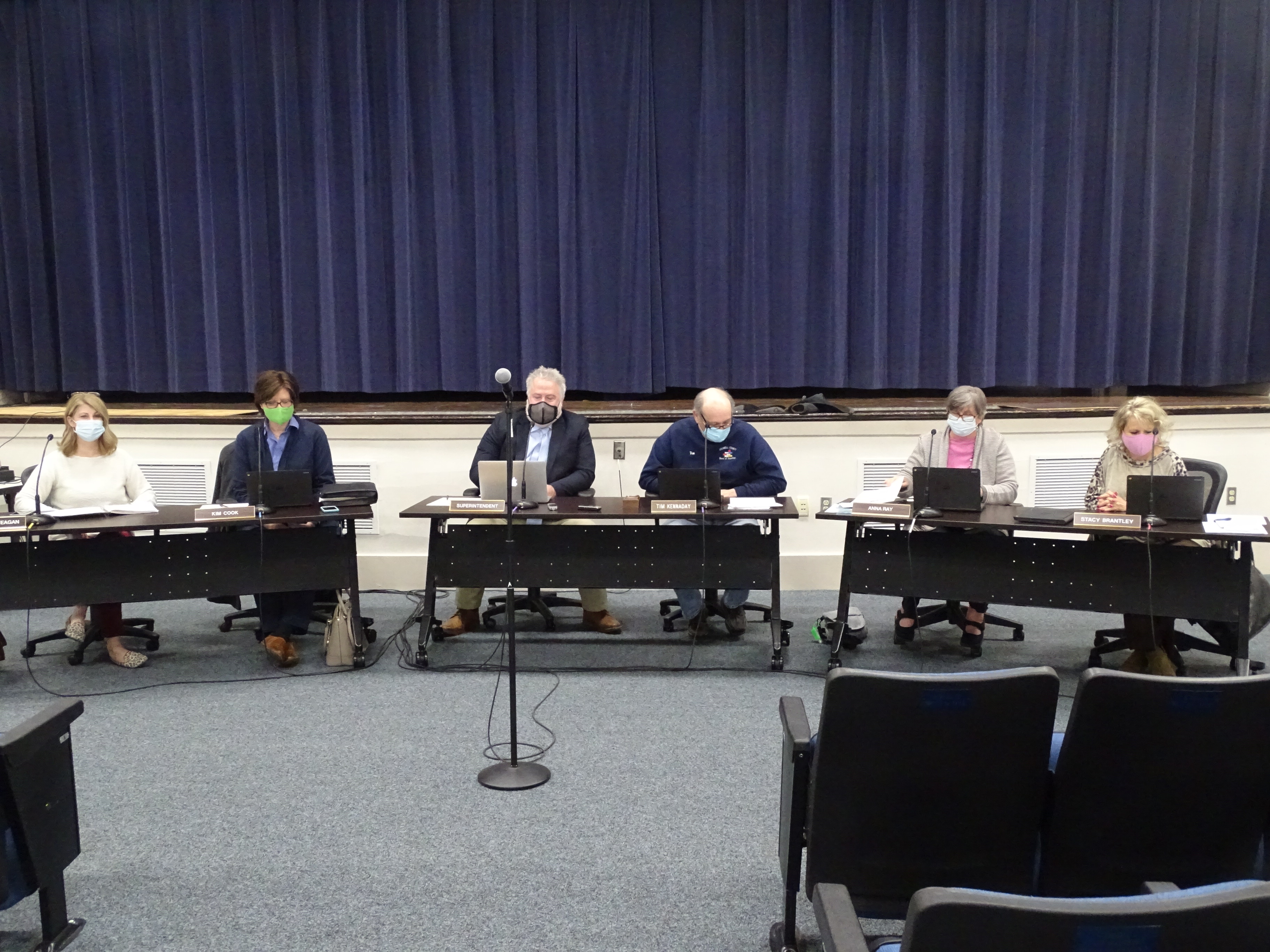 Caldwell County school board members approved the 2021-2022 preliminary staffing allocations during Monday night's meeting.
Interim Superintendent Heath Cartwright said the tentative staffing allocations are to be provided by schools by March 1 each year, with final allocations are given in May while adjustments may be made through September 15th. He said there are some changes for the new school year based on enrollment projections.
click to download audioHe adds there are no staff reductions due to the use of the increased federal funds.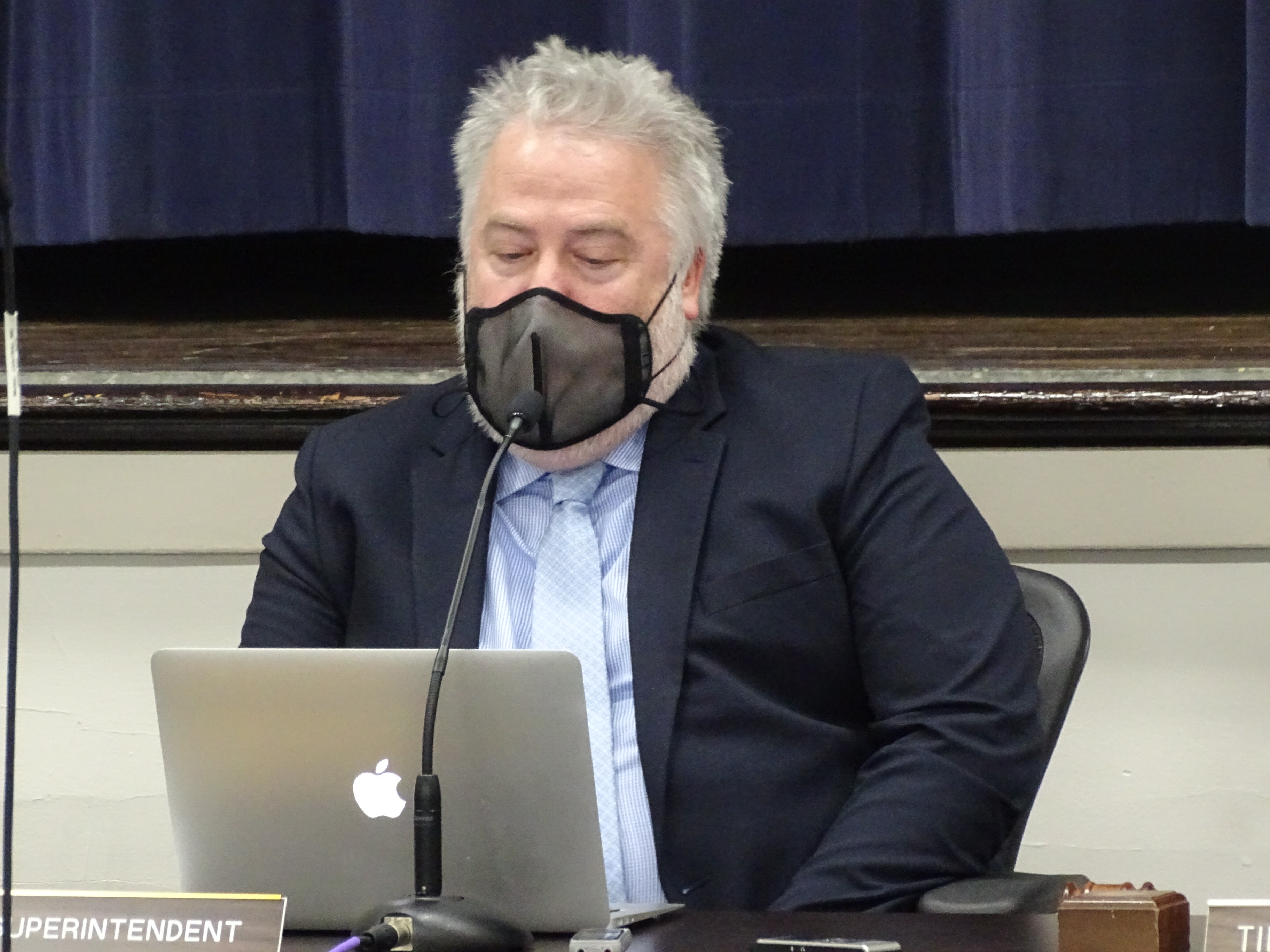 In other action, board members unanimously approved a Duel Credit Memorandum of Agreement between Madisonville Community College and Caldwell County Schools. Cartwright said the school district has had an MOA with Madisonville Community Technical College for several years. He explained the MOA lays out the expectations for both parties.
click to download audioBoard members also unanimously approved a new three-year contract with DC Elevator as proposed by Cartwright who said the company has been in business for 43 years and has a strong presence in our area and across Kentucky.
click to download audioHe added they can cancel the contract at any time if the school district is not comfortable or dissatisfied with the company's service.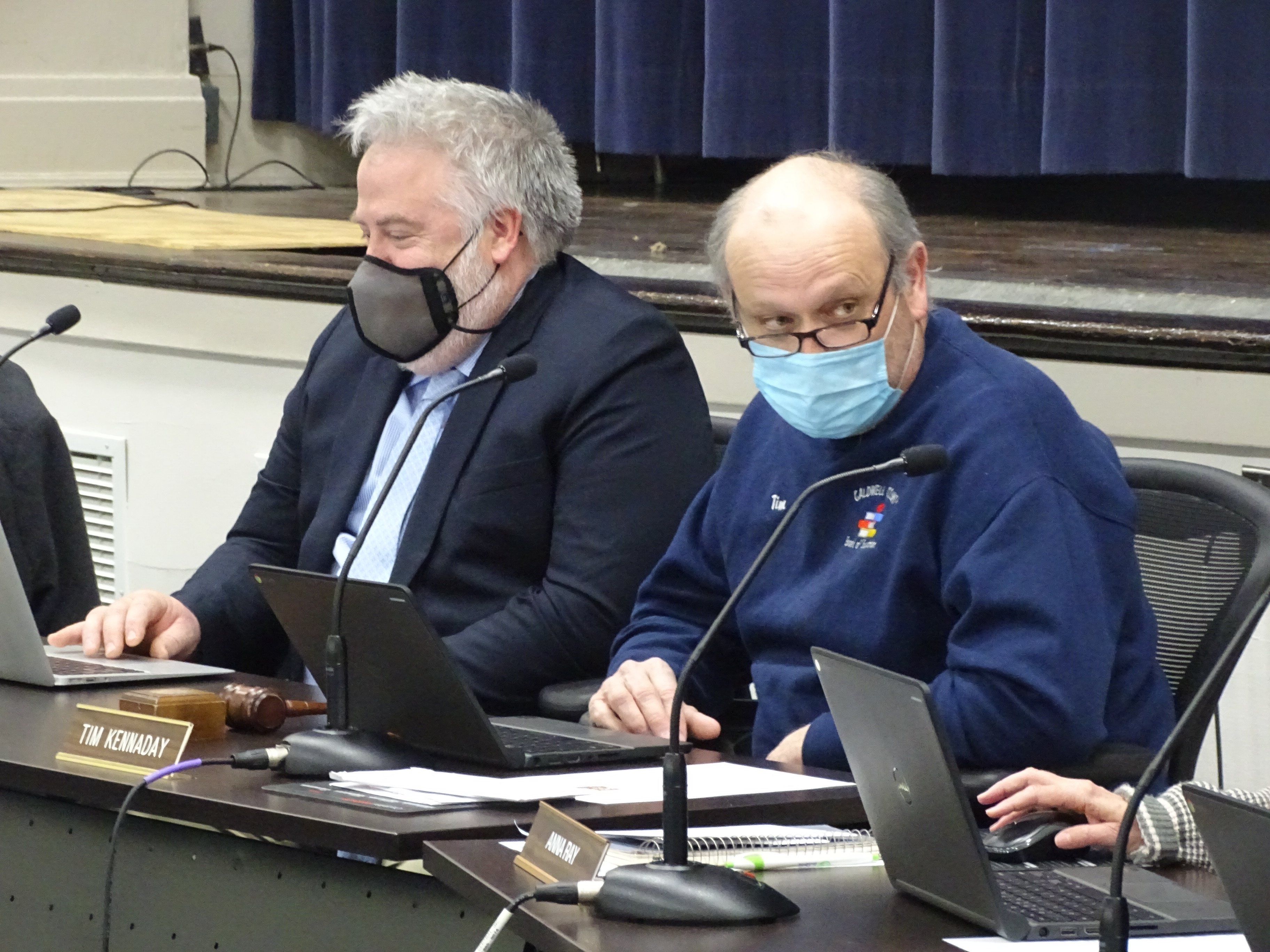 The Caldwell County Board of Education will hold a special meeting by video teleconference with the Kentucky School Boards Association (KSBA) Tuesday afternoon at 4:30. The board will first discuss and approve a contract for legal training/facilitation services between the school district and Kentucky School Boards Association (KSBA). Following approval, KSBA Staff Attorney, John Fogle will conduct Open Meetings Act Training.
The next regularly scheduled school board meeting will be held Monday evening, March 15, at 6:00.