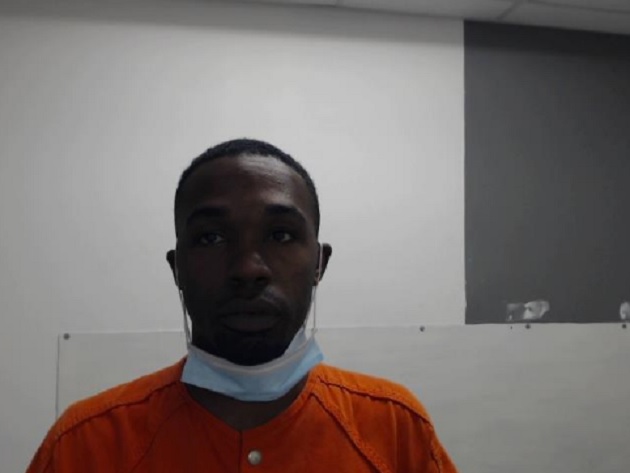 A Princeton man was arrested Monday night on a warrant for probation violation.
According to Assistant Princeton Police Chief Shane Allison, 33-year old Robert Mills was taken into custody by officers shortly before 9:30 p.m. on a Christian County Bench Warrant charging him with a probation violation for a felony offense.
Mills was booked into the Caldwell County Jail.