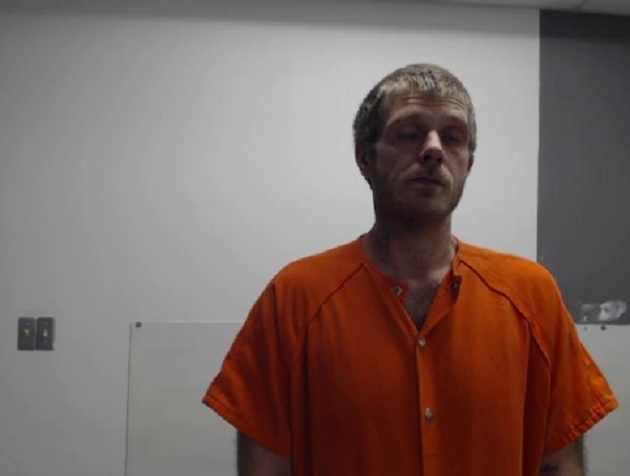 A Princeton man was arrested Monday night on charges of public intoxication and being a fugitive of justice.
Princeton Assistant Police Chief Shane Allison reports officers made contact with 34-year old Bryan Hager in the parking lot of the Circle K shortly after 9:00 and determined he was under the influence of intoxicants. Allison says a record check also indicated that Hager had a Felony Warrant out of West Virginia.
Hager was taken into custody and booked into the Caldwell County Jail.