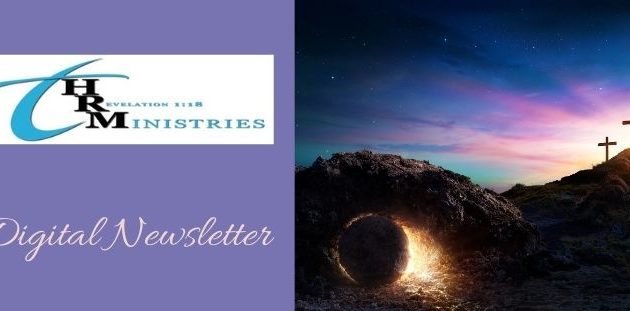 H&R Ministries has announced preliminary plans for its annual Summer Slam event in downtown Princeton.
Bro. Harrell Riley says although there are still details to iron out, you can officially save the date.
The annual downtown event normally draws teams from all over the country to help in the community where needed. After a year of uncertainty and canceled events, this year the teams of helping hands will be returning as well.
Summer Slam isn't the only event returning soon. Bro Riley says after Spring Break, events will continue to push ahead.
Bro. Riley says to keep up with future events in the area, the best way is to sign up for the newsletter.
For more information, visit H&R Ministries at hrministries.net, or call (270) 365-6044.