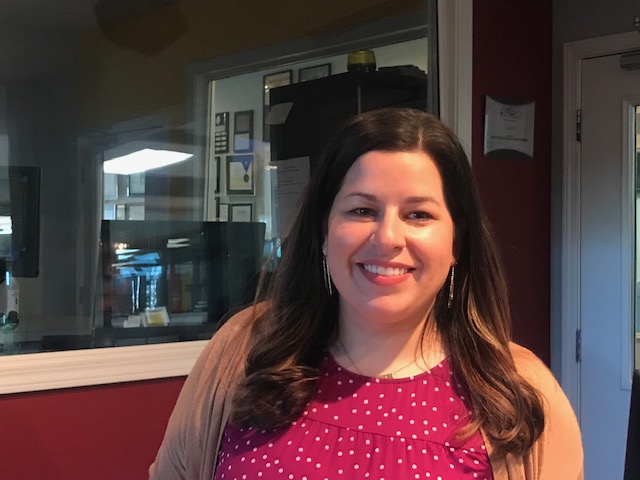 Community Medical Clinic will have the single-dose Johnson & Johnson vaccine available later this week.
Marketing Director Chloe King tells the News Edge the state will be sending them 200 doses to distribute Thursday between their three locations (Hopkinsville, Princeton, and Oak Grove).

King adds if you are interested in getting the vaccine to call the Princeton location at (270) 365-0227 to get your name on the schedule regardless of the location you want to get it at.
Although COVID-19 has taken the spotlight in the medical field over the last year, King says they have other services within easy reach.

For more information about Community Medical Clinic, click here.