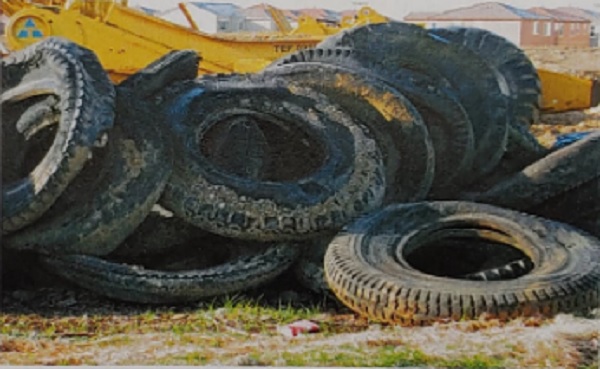 Caldwell County residents will have a chance later this month to get rid of old car and truck tires lying around in your garage or on your property.
Coordinator Lynn Williams with Caldwell County Solid Waste tells the News Edge the tire amnesty will be Monday, April 26, from 7:00 a.m. until 3:00 p.m.
Williams adds the county collects anywhere from 30,000 to 50,000 tons of tires each year.
He says later this year the state will host a tire amnesty for everyone, including those who live in surrounding counties.
click to download audioIt was announced at the Caldwell County Fiscal Court meeting Tuesday morning that the state's tire amnesty day will be May 20, 21, 22 at the county's Recycling Center.
Tires can be dropped off on April 26th at Caldwell County Solid Waste, located at 400 Eagon Street in Princeton.