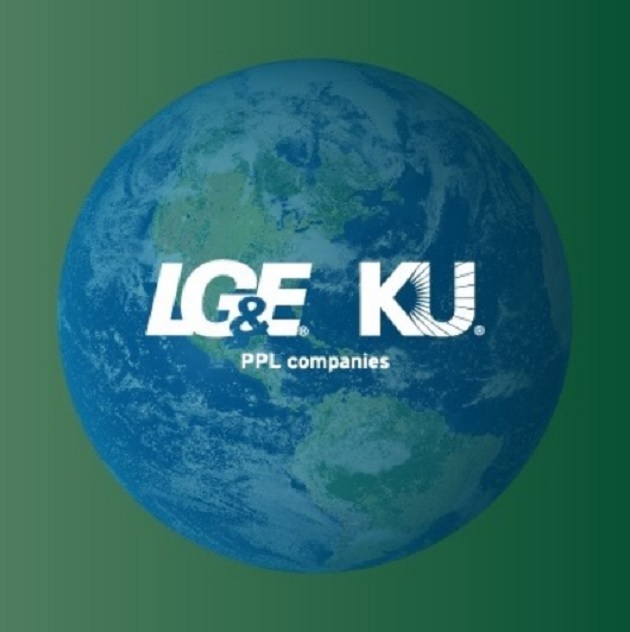 Two utility companies that provide electric and gas service to portions of Caldwell County have reached a settlement agreement that Attorney General Daniel Cameron says ensures there will be no rate increases for four years.
Cameron says the settlement agreement with his Office of Rate Intervention will save Kentuckians $113.9 million in proposed electric and gas rate increases.
In November of last year, Cameron says LG&E and KU filed applications with the Public Service Commission seeking to increase rates by $331.3 million, an increase of 10.4 percent for KU customers, and 11.83 percent for LG&E Electric customers, and 19.3 percent for LG&E Gas customers. He adds LG&E and KU are the largest investor-owned utility companies in Kentucky, and the proposed increases would have significantly raised rates for the more than one million customers in the commonwealth served by the companies.
According to Cameron, the companies settled for a reduced increase and agreed not to impose new rate increases before July 1, 2025. He says the terms of the settlement specify that the companies will apply an economic surcredit to the increases in the first year. In year two, the increases for residential customers will be 7.2 percent for KU and LG&E Electric customers and 6.4 percent for LG&E Gas customers.
The attorney general also states the settlement ensures that Kentuckians experience no increase to the residential monthly charge, a cost that is billed to customers each month regardless of utility usage. He says low-income ratepayers will also receive additional assistance through an increased shareholder contribution arising from the settlement agreement.
Cameron indicates the settlement also eliminates LG&E's and KU's request for accelerated depreciation rates of three Kentucky coal-fired generating plants utilized by the companies and provides for a coal mining economic development option under existing tariffs to assist new or expanding coal mining operations.
If approved by the Kentucky Public Service Commission, new rates and the Economic Relief bill credit would take effect July 1, 2021.