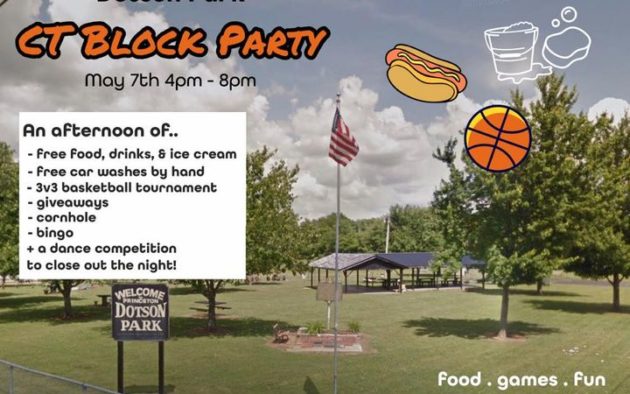 Christ Tabernacle Church in Princeton has announced a Community Block Party.
Christ Tabernacle Youth Minister Brandon Sigler says the Block Party is going to be full of events, food and fun.
Sigler says due to Dotson Park being kept in such good shape, it has allowed Christ Tabernacle to offer a lot of different events this Friday, and especially make sure all the events are free of charge.
Missy Gill says prizes have been coming in from the community for some of the events.
Sigler says the event is all about unity and bringing the community together.
Gill gave thanks to the Dotson Park Board.
Christ Tabernacle has multiple ways to contact and even view their services as well.
Christ Tabernacle Church is located on Hwy 62 West in Princeton and offers services on Sunday and Youth "Encounter" Services on Wednesday evenings.