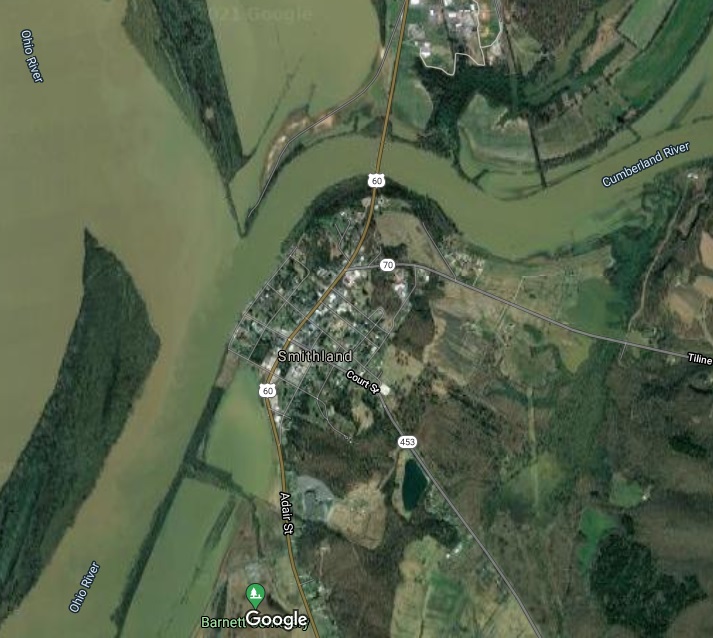 City officials in Smithland are notifying residents of a possible sewer lagoon embankment failure.
City officials posted on social media Monday afternoon they were notified by the Kentucky Energy and Environment Cabinet Division of Water that the Waste Water Treatment lagoon located on Highway 453 embankment continues to seep, overtop, and has a likelihood of failure. City officials are notifying individuals who would be affected in the event of a breach to be prepared to evacuate if the levee fails.
Mayor Bill Hesser says the City of Smithland is very aware of the seriousness of the situation, especially with more rain in the immediate forecast. He adds the City has engaged an engineering firm that is working to remediate this very old system as fast as they can. The mayor went on to say they appreciate the Division of Water and Judge-executive Garrett Gruber and Fiscal Court working with the City to fix this dangerous situation.
Officials say they are going door to door and leaving notices for any residents who live downstream of the Smithland Lagoon and have the potential to be affected if there is an embankment failure.