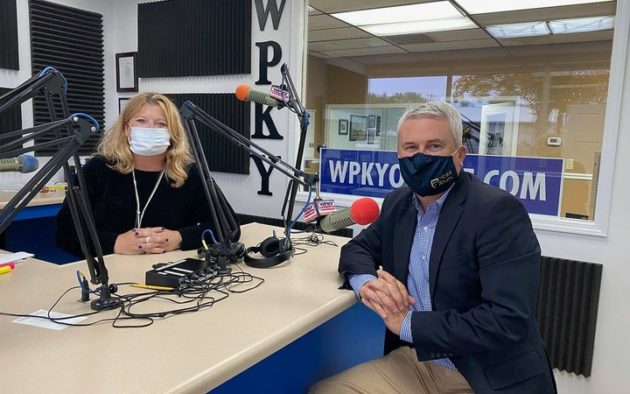 As area residents and local officials closely monitor the budget reconfiguration at LBL's National Recreational Area, there has seemed to be more questions than answers.

  Wednesday morning on Coffee Talk at 8:15am, Congressman James Comer will visit and answer the questions: "Just where did LBL's money go"?  "Was the budget ever really cut"?

The Congressman will also clear up questions about the social media storm concerning the ban on sales of menthol tobacco products.  Is it even real?  How does illegal immigration effect our Country's infection rate and vaccination availability here at home?  Why do Kentuckians need to be concerned about what goes on in New Mexico?

Tune into "Coffee Talk with Tess", Wednesday morning at 8:15am on 1580 – 103.3 WPKY and wpkyonline.com.
Congressman James Comer