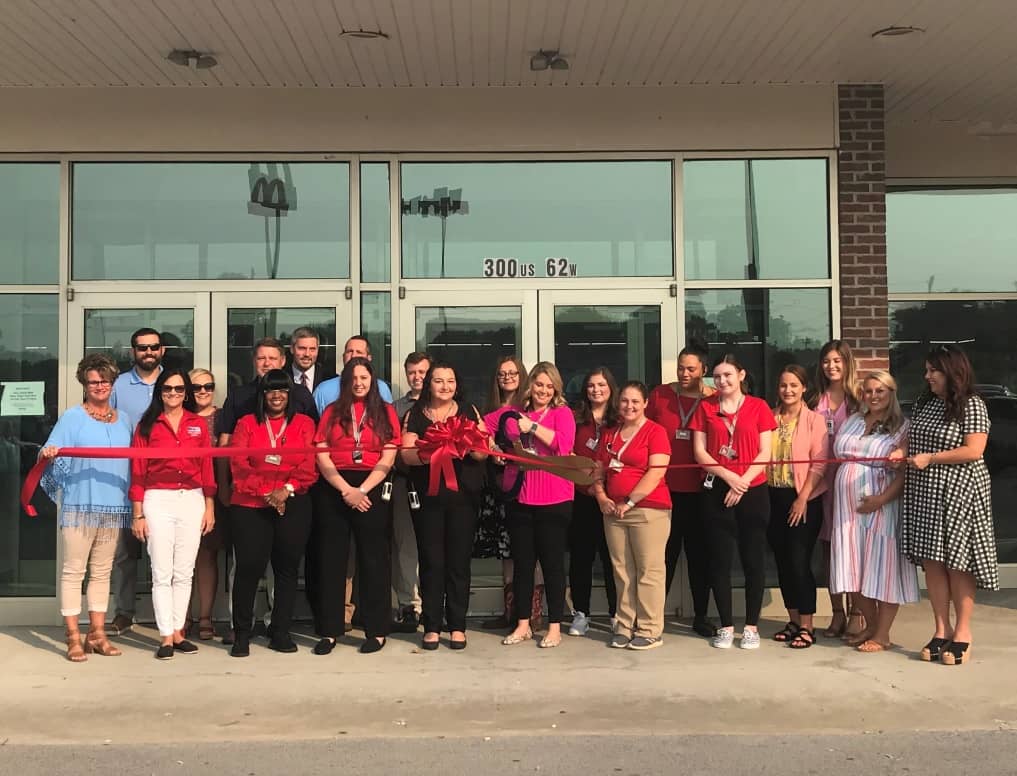 Area residents have a new place to shop after Burkes Outlet held a ribbon-cutting and grand opening in Princeton Thursday morning.
Manager Layla Smith tells the News Edge she has worked with Burkes Outlet for a decade and is thrilled the company opened a store in Princeton.
Smith says she hopes everyone will sign up for Burkes rewards program.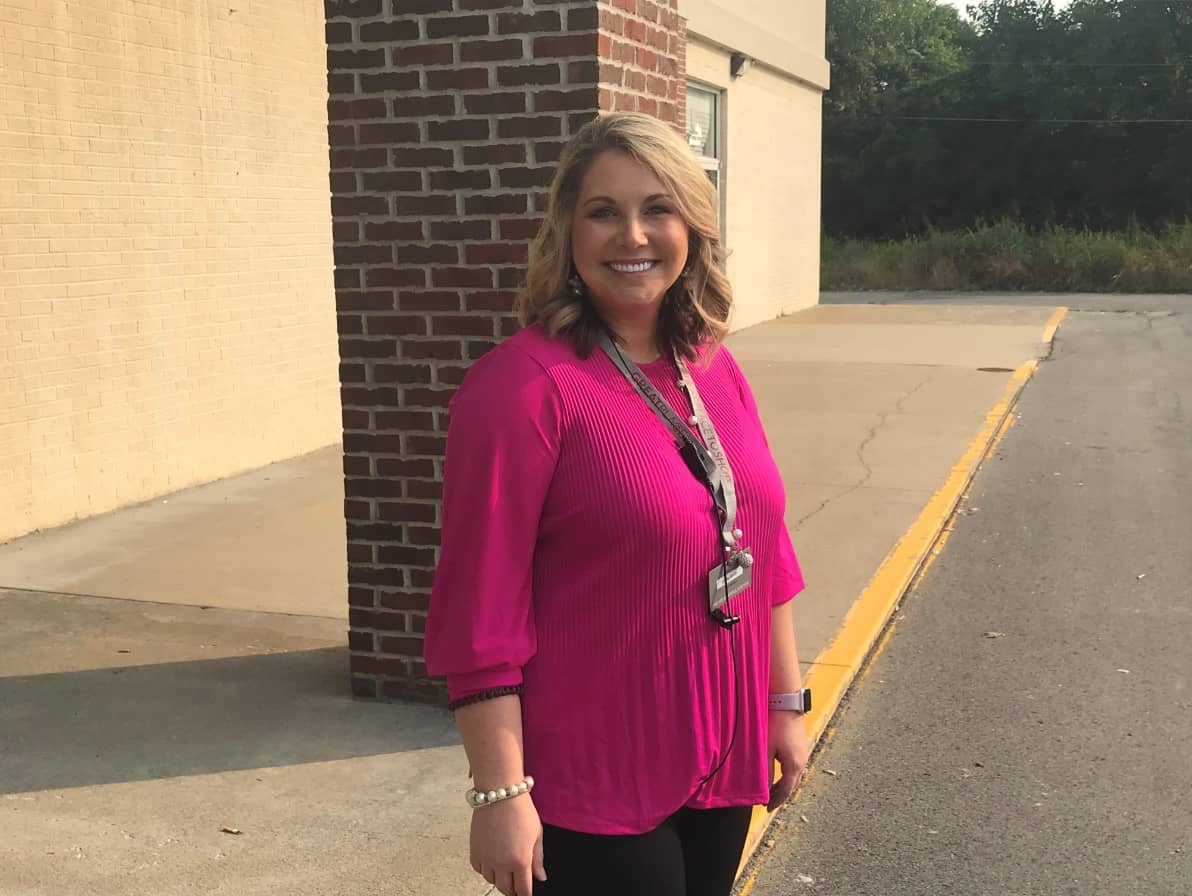 Caldwell County Chamber of Commerce Executive Director Stephanie Boaz tells the News Edge she is happy Burkes Outlet chose to open a store in Princeton to provide residents another place to shop.
Boaz says she is working to bring more businesses into Caldwell County and is hopeful Princeton will continue to grow.
Smith says they currently have 20 employees and they are "super excited" to bring those jobs to the community.
After the ribbon-cutting, the store opened its doors to the public. According to Smith, Burkes Outlet will be open seven days a week.
Burkes Outlet is located at 300 U.S. 62 West in Princeton.