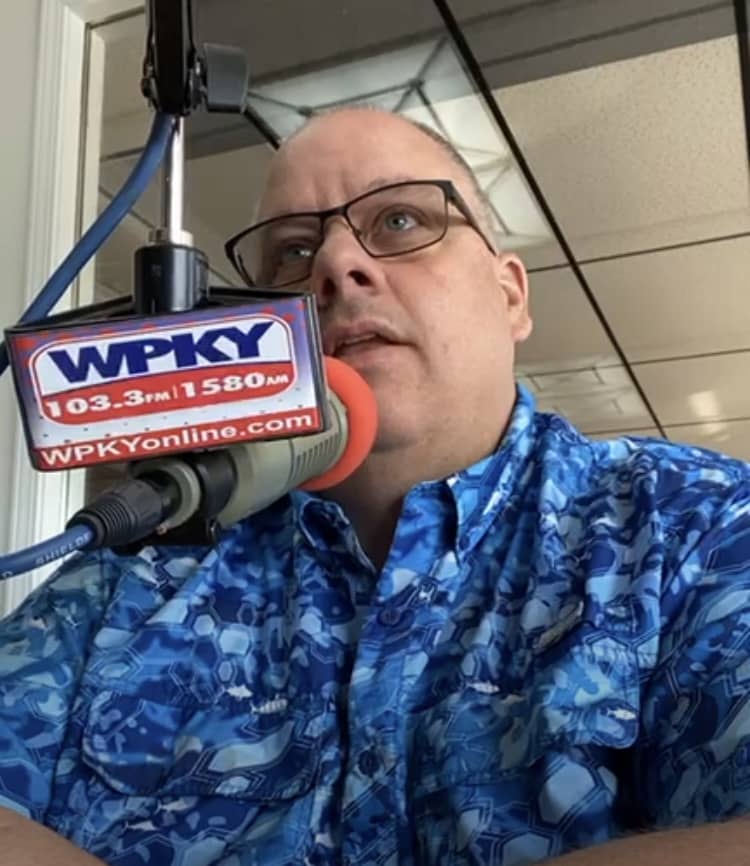 The Summer Slam held over the weekend was a success with organizers now turning their attention to Friday's youth rally.
Bro. Harrell Riley of HR Ministries said Saturday's Summer Slam was helped by big crowds and rain that stayed away.
click to download audioWith the Summer Slam in the rearview mirror, now attention turns to Friday's Youth Rally at the City County Park. Brandon Sigler, the youth pastor at Christ Tabernacle, said the rally will include swimming, food, and worship.
click to download audioThe youth rally will run from 6-10 pm with parents asked to pick up their kids prior to 10:30.