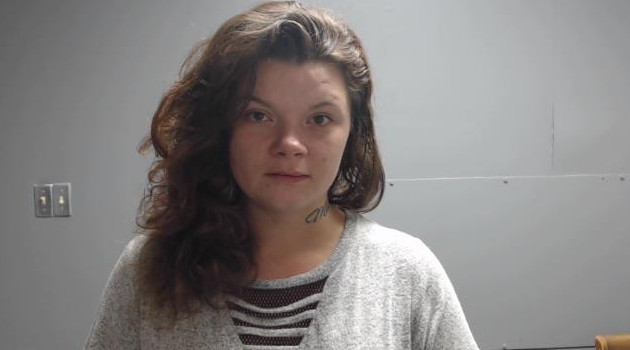 Two Princeton residents were charged after a fight on North Franklin Street in Princeton Tuesday afternoon.
Assistant Princeton Police Chief Shane Allison says 29-year-old Karli Ritter and 23-year-old Shane Turpin were yelling, cursing, and acting aggressively when police arrived around 5:30. During the investigation, police determined they had been in a physical altercation.
Both arrested and charged with second-degree disorderly conduct. Ritter was also charged with second-degree strangulation and failure to notify the state of an address change.