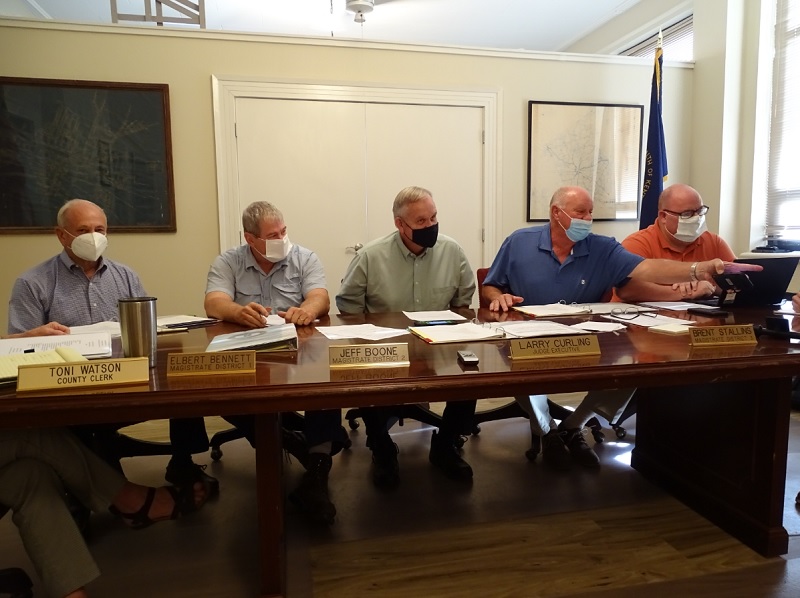 Caldwell County Fiscal Court magistrates have set the county's tax rate for real and personal property for 2021.
A public hearing to discuss setting the county's taxes was held prior to Tuesday morning's fiscal court meeting but there were no comments from any residents.
During the meeting, District 2 magistrate Jeff Boone explained they increased the tax rate by 4% allowed by law it would add about $16,000 per year to the county's annual budget.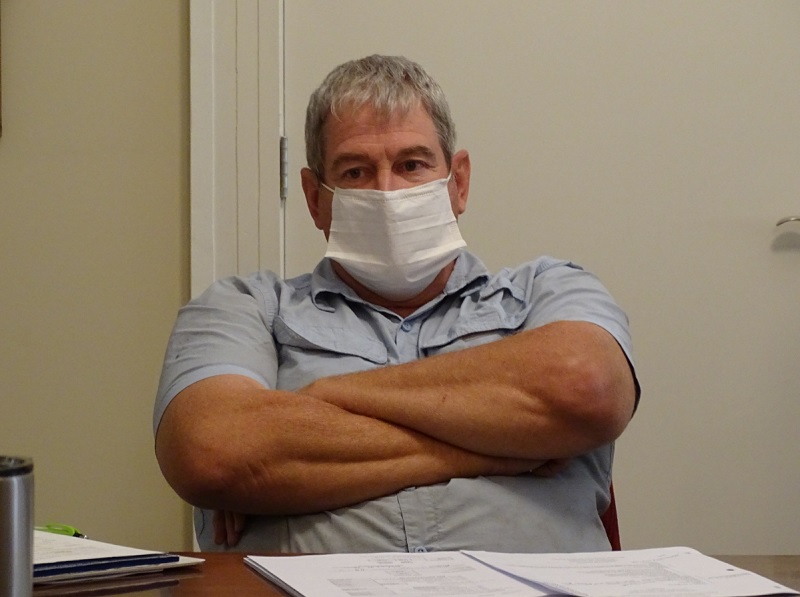 He added the days are coming when federal and state funding will dry up and the county will still need to provide roads, as well as law enforcement and ambulance services. Boone said he has spoken with farmers who question him about the roads, trimming trees, etc, and then stated they didn't want him to talk about increasing taxes again like he did last year.
click to download audioAfter Boone's comment, Judge-Executive Larry Curling recommended keeping the tax rates the same.
click to download audioMagistrates approved the 2021 tax rates by a 4-1 vote with Boone the lone nay vote.