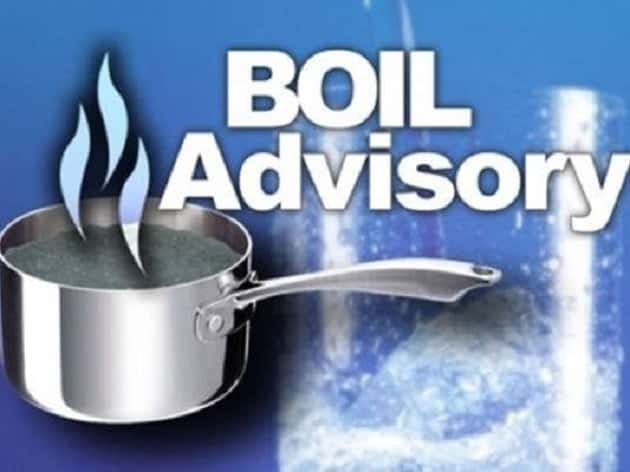 The Caldwell County Water District has issued a Boil Water Advisory for a portion of the county.
Officials with the water district issued the advisory around 3:30 Monday afternoon due to a leak in the main line.
The Boil Water Advisory is in effect until further notice for the following locations:
Dawson Road
11528 – 12567 Hopkinsville Road
Hudgins Road
Lance Nichols Road
Lewistown/Lewistown Church Road
194 – 2958 Longbreak Road
Old Railroad Bed Road
Sandlick Road
Scottsburg Road
Watson Road
Wood Lane
When a boil water advisory is issued it is recommended you boil water for a full three minutes before using it for human consumption.